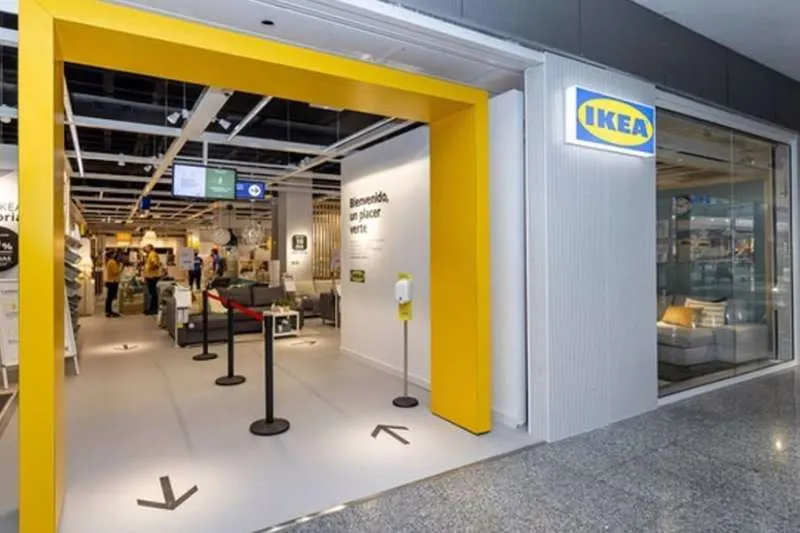 IKEA in Fuerteventura changes from a collection point to a full store
IKEA first opened in Fuerteventura in April 2011 with a format that allowed you to see the product and order it online with guaranteed delivery in 48 hours. In December 2018 they moved premises to the El Matorral Industrial Estate in Antigua, to a larger and more inspiring space, and now they have announced that it is opening as an IKEA shop with products in store.
The success of IKEA on the island has led them to expand the business to offer the direct sale of more than 350 items, a space dedicated to the sale of Swedish food products, and a Café where you can enjoy their famous meatballs.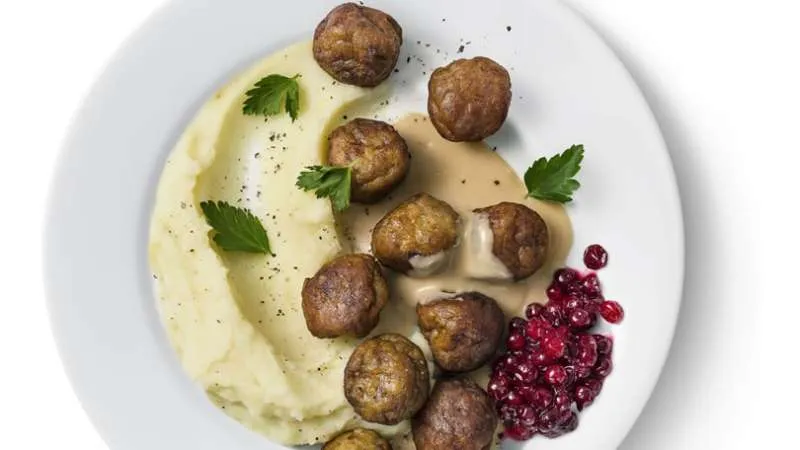 With this new store concept, IKEA is aiming to bring the residents of Fuerteventura closer to everything that an IKEA store offers: items with immediate availability, interior design ideas, inspiration, but most importantly, those meatballs!