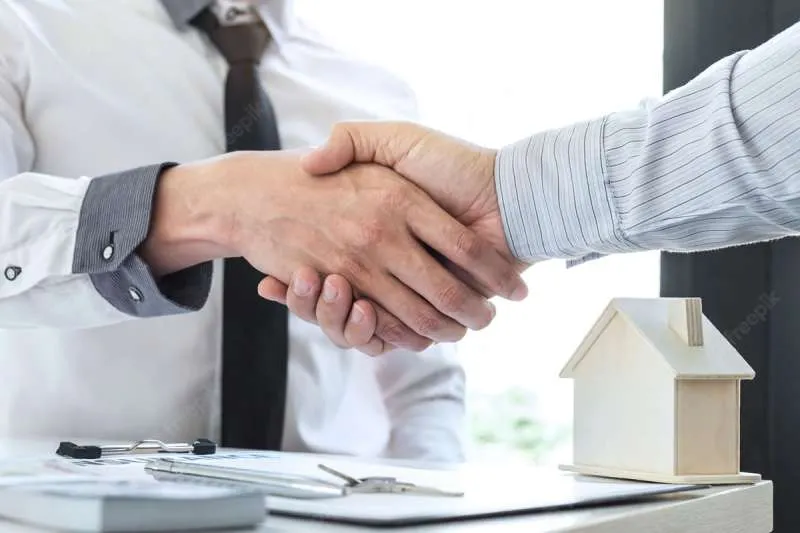 Foreigners bought one out of every three properties in the Canary Islands in the 3rd quarter
Property sales grew by 5.6% in the Canary Islands during the third quarter of the year compared to the second, with 7,864 transactions and foreigners purchased 33.7% of them. According to data collected by the College of Property Registrars, there were 1,467 new properties sold during the summer and 6,397 previously owned ones that changed hands.
The average selling price in the archipelago was 2,306 euros/m2 which is a price increase of 7.4%, and was 1,922 euros/m2 for new housing (+8.7%) and 2,394 euros/m2 for used housing (+7.6%).
In Spain as a whole, property sales grew by 5.5% in the third quarter with 167,892 operations, the highest level since the third quarter of 2007. Both used housing (139,297 sales) and new housing (28,595 sales) contributed to growth, with increases of 2.4% and 2.6% respectively.
In fact, used housing reached the second highest result since records began, only surpassed by the first quarter of 2006 when there were 140,646 sales.
Single-family homes only accounted for 19.47% of sales, which is below 20% for the third quarter running.