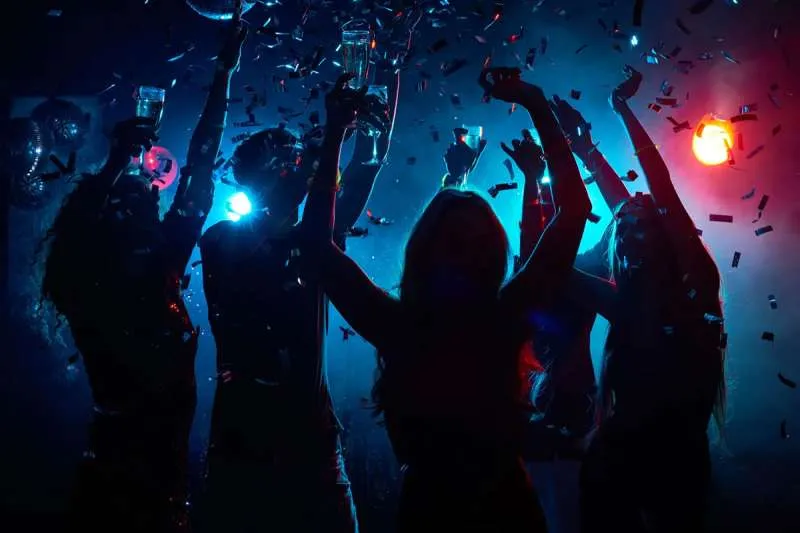 Fancy a dance? Canaries confirms all local restrictions lifted from Saturday
Following today's Governing Council meeting, Antonio Olivera confirmed that the Regional Government have lifted all local restrictions as expected with the full support of the Ministry of Health and the Public Health Committee as the ongoing de-escalation plan as we have to start learning how to live with Covid.
From midnight on Friday night only national restrictions set by the central government will remain, i.e. the use of masks indoors and in large crowds where social distancing can't be maintained, entry requirements to visit to Spain, including the Canary Islands from the UK, and no smoking on terraces of hospitality venues, until April 30th initially.
This is a temporary suspension of restrictions that, in the event, the health situation evolves unfavourably, can be reactivated, and is possible because the virulence of Sars-Cov-2 is lower than previously, while the vaccination rate among the population is high.
The full explanation will be printed in the BOC tomorrow, and we will bring you that information as soon as we have it.

[BOXPOSTS ]