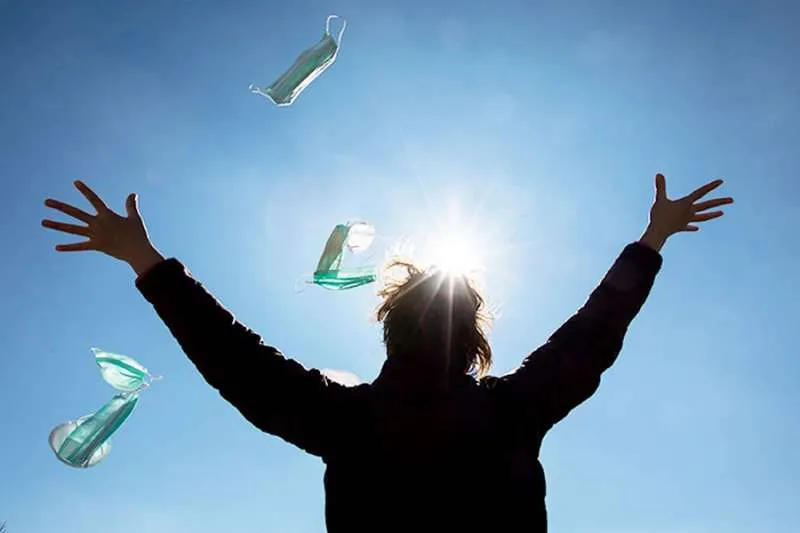 End of masks indoors: the Council of Ministers approves the Decree stopping use
The Council of Ministers has officially approved the Royal Decree this lunchtime (Tuesday) which means the end of mandatory use of masks indoors after being published in the Official State Gazette (BOE) tomorrow, Wednesday.
At a press conference, the Minister of Territorial Policy and spokesperson for the Government, Isabel Rodríguez, celebrated the lifting of the measure, which she said: "has been possible thanks to a joint effort in which the vaccination strategy has had a lot to do with."
"It is a very special day for the Government and all residents of Spain in the fight against the virus. We are moving forward as normal. Tomorrow we will be able to get rid of the masks indoors and show our faces and our smiles", she added.
The conditions of the decree and places it is expected to stay haven't been released at the time of publication.
Other articles that may interest you...