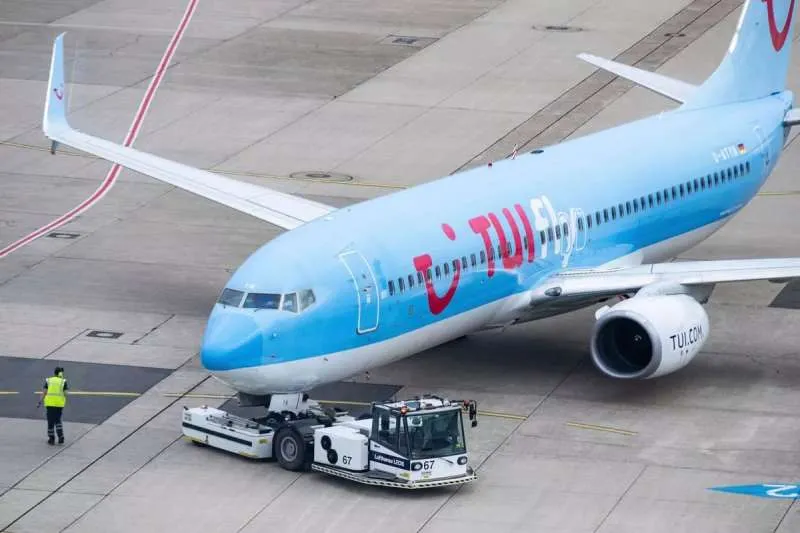 Emergency landing for TUI flight in Tenerife as passenger has heart attack
A TUI flight from the East Midlands had to be given priority to land at the Tenerife south airport yesterday (Monday), due to a medical emergency with one of the passengers on board the plane according to reports from Air Traffic Controllers on Twitter.
They cleared the path for flight BY7128 giving it priority over flights to shorten its route and land as quickly as possible so that medical personnel, who were waiting on the runway, could board the plane and attend to the passenger who had a suspected heart attack.
As soon as it landed they boarded the plane and stabilised the man before taking him from the plane and rushing him to hospital for further treatment.
Other articles that may interest you...