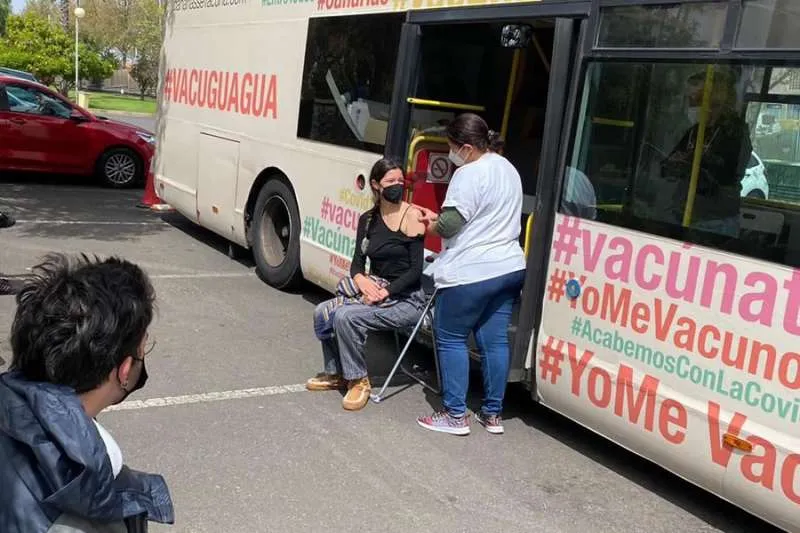 Covid update: Tenerife and Gran Canaria remain at alert Level 2
All the Canary Islands remain at medium and low-risk levels of Covid health alert since Tenerife and Gran Canaria remain at Level 2 and Lanzarote, Fuerteventura and the rest stay at Level 1, according to the Ministry of Health in a press release this afternoon (Thursday).
This decision is after the epidemiological report of the General Directorate of Public Health, carried out in accordance with the new criteria of the Surveillance and Control Strategy for Covid-19 after the acute phase of the Pandemic, based on the indicators for pressure on healthcare services.
The main indicators are the occupancy of conventional hospital beds and those in ICU, with five alert levels (from 0 to 4) that assess whether the situation is Controlled Circulation, which is the lowest, or low, medium, high, or very high risk.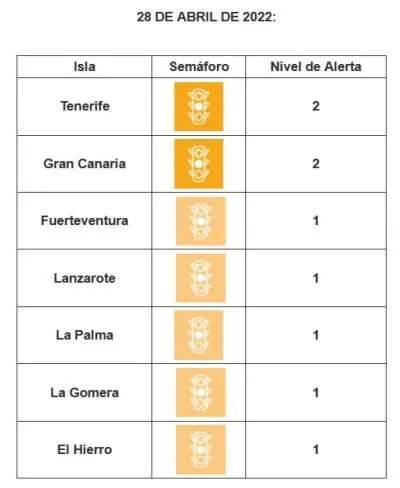 The Ministry stated today that the care indicators have evolved favourably, and although the daily average number of conventional hospital beds occupied by patients with coronavirus has increased by 9.2%, there is still only an average occupancy rate in Tenerife and Gran Canaria, and low or in controlled circulation for the rest of the islands.
The good news is that ICU occupancy continues in a downward trend, decreasing by 17.7% compared to the previous evaluation. The occupancy rate stands at 3.6%, which is controlled circulation for the islands as a whole, and now on each island individually.
Likewise, in the islands as a whole, the Incidence rate at seven days for those over 60 years old rose by 6.5% with respect to the previous week. All the islands are at medium risk, except Fuerteventura, which has dropped to a low-risk level.
Other articles that may interest you...