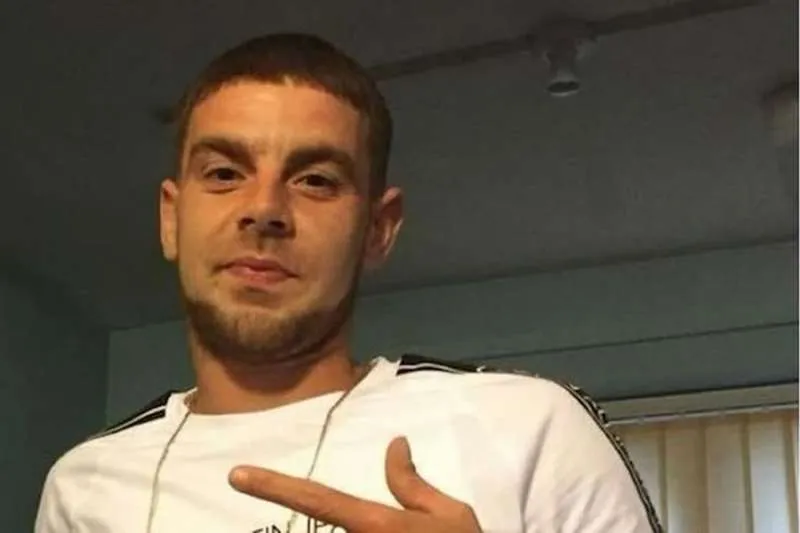 Callao Salvaje cliff jumper was a British tourist from Wales
The 29-year-old man who died following a cliff jump with five of his friends in Callao Salvaje, in the south of Tenerife last Friday, has been named as a British tourist called Nicholas Desmond from Cardiff who only got to Tenerife a few hours before and was on the island to celebrate his 30th birthday.
According to his friends they had flown out to Tenerife in the early hours of July 29th, the day before his 30th birthday, and had been there for only a few hours when he was rescued from the sea in Callao Salvaje with signs of drowning. Emergency services were called and Nicky was flown to Adeje, where an ambulance was waiting to transport him to hospital, but he tragically died.
Emergency Services were called after the group did a cliff jump from the viewing point in Callao Salvaje, a part of the island that is renowned for dangerous sea conditions, and another of the group needed to go to hospital for injuries he sustained in the incident.
According to his social media, it's not the first time that Desmond has been to Tenerife, as there are videos of him in Veronicas and various other locations on the island, at the end of June.
FUNDRAISER TO TAKE HIM HOME TO WALES:
Friends of the Welsh man known as Nicky, say that they had only been in Tenerife for just "hours" before his death, and that they are determined to bring him back home to be laid to rest in the Gabalfa area of Cardiff, and have launched a fundraiser to raise money to do so.
A Go Fund Me, working with the charity Reparation Services Trust (REST) to raise the funds to bring Desmond back to Cardiff. REST aims to assist with financial support for bereaved families by repatriating their loved ones who have died abroad in sudden or tragic circumstances home to Wales.