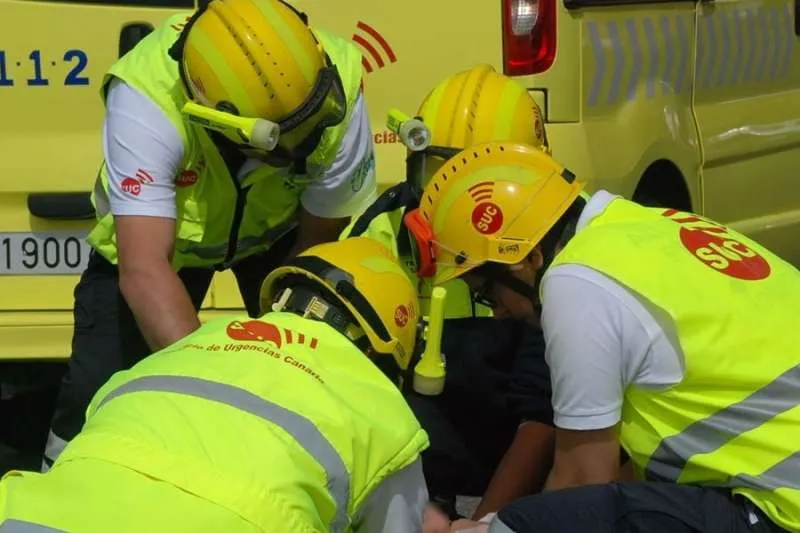 A motorcyclist is killed after a fall in the south of Tenerife
A 28-year-old motorcyclist has been killed during the night after coming off his motorbike on the TF-28 by La Florida in Arona in the south of Tenerife, as reported by the Emergency Services Coordination Centre (CECOES).
They received an alert at 1am reporting that someone had had a motorcycle accident on the road, so activated the necessary resources to the scene which was by kilometre 90 on the stretch of road that links Valle San Lorenzo to La Camella.
On arrival, SUC personnel confirmed that the man was in cardiorespiratory arrest and performed basic and advanced CPR techniques, unfortunately without success, and could only confirm his death.
The police forces activated by the CECOES secured the area and carried out the corresponding report, and it seems that no other vehicle was involved in the accident, but more though the man lost control of his motorbike or had a heart attack whilst riding it.