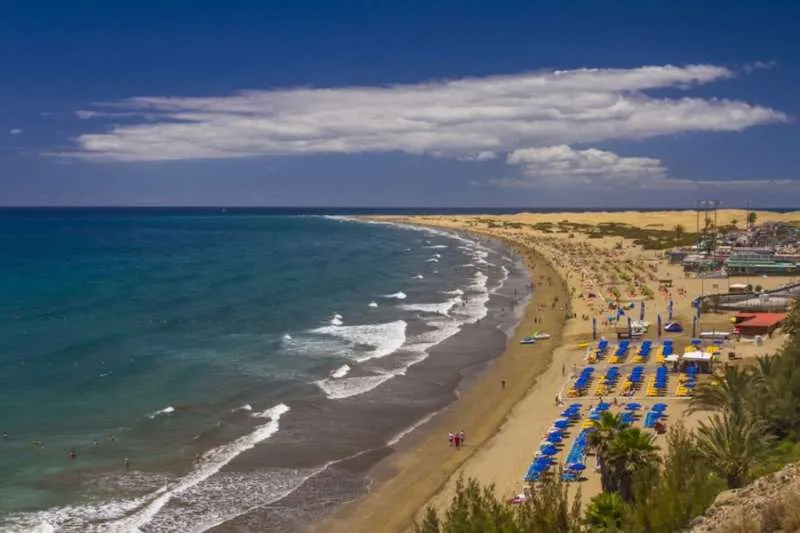 A male tourist drowns in Playa del Inglés
A 74-year-old man died yesterday (Tuesday) from drowning while swimming off a beach in Playa del Inglés in the south of Gran Canaria, as reported by the Emergency Services Coordination Centre (CECOES).
They received an emergency 1123 call at 12.45pm informing that a bather needed assistance as he had signs of drowning and had been rescued from the water and was trying to be revived.
When medical personnel arrived at the beach, they confirmed that the man was in cardiorespiratory arrest, and they continued with basic and advanced resuscitation manoeuvres, but he didn't respond and they could only confirm his death.
First reports indicate that the man is a 74-year-old German tourist, but his body has been taken for autopsy and official identification.
Other articles that may interest you...