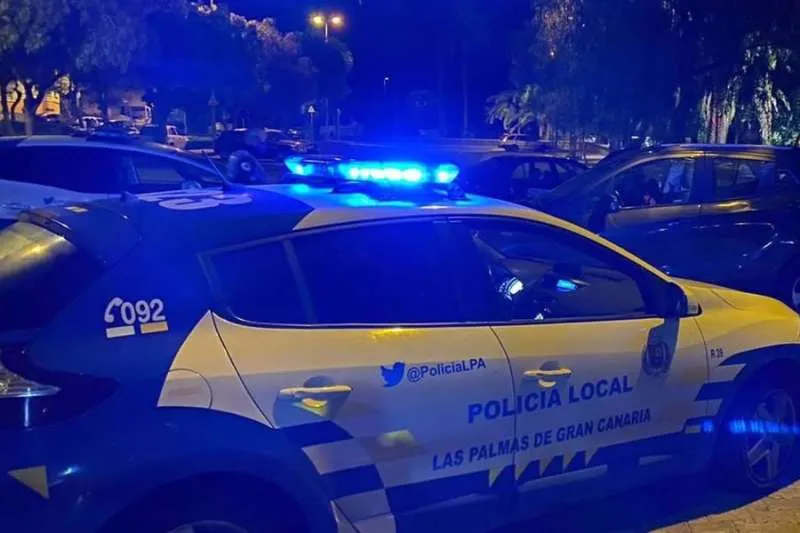 A local police officer is sentenced to four months in prison for drunk driving
The courts in Gran Canaria have issued a sentence against a member of the Telde Local Police, of four months in prison, a fine of 720 euros, and a driving ban of 16 months, after he was charged with drunk driving with a blood alcohol level of 1.11 and, later, for refusing a second test to certify the results of the first.
He was stopped at 00:15 hours last Thursday, October 27th, driving his car along the Avenida de Canarias in Telde, "making sudden changes of direction from one side of the road to the other under the influence of alcohol that made it impossible for him to drive", according to the report.
The agents that stopped him required him to do a breathalyzer test, which he voluntarily accepted, yielding a result of 1.11 milligrams of alcohol per litre of sucked air.
However, after that, the defendant refused to undergo the second ratification test, despite being warned of the legal consequences. "The defendant presented obvious symptoms of drunkenness, such as bright eyes, arrogant behaviour, lost and hemorrhagic gaze, pale and sweaty face, lack of logical connection of his expressions, incoherence, and repetition of ideas," the court document states.
The police constabulary says they regret and condemn that this type of event has occurred by a member of the Telde Local Police, and that "it is an isolated event that stains the image of the force, and not a reflection of the daily good work of our agents".
The guilty officer won't serve the four-month prison sentence as he has no previous record.
Other articles that may interest you...