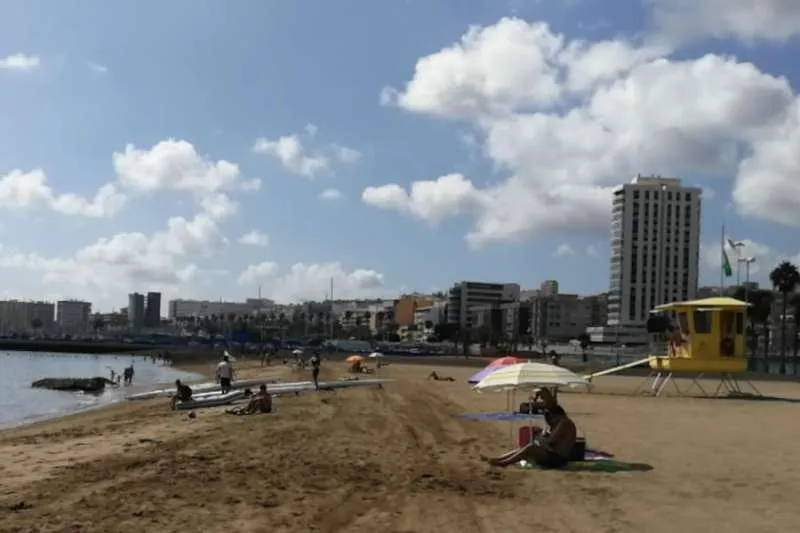 A 12-year-old boy dies from drowning in Gran Canaria
A young boy, aged 12-years-old, has died on the Playa de las Alcaravaneras beach in Las Palmas, Gran Canaria, after drowning in the sea.
According to the Emergencies Services Coordination Centre (CECOES), the incident occurred at just after 7:00pm last night after lifeguards rescued him from the water.
The boy wasn't showing any vital signs or breathing when they retrieved him from the water, so they started CPR manoeuvres to try and resuscitate him, whilst calling 112 for emergency support.
CECOES immediately dispatched medical personnel and the police to the beach and paramedics took over from the lifeguards with advanced CPR, but unfortunately without any results, and could only confirm his death.
The young boy's body has been taken for autopsy to confirm the cause of death and police have opened an investigation into the incident.