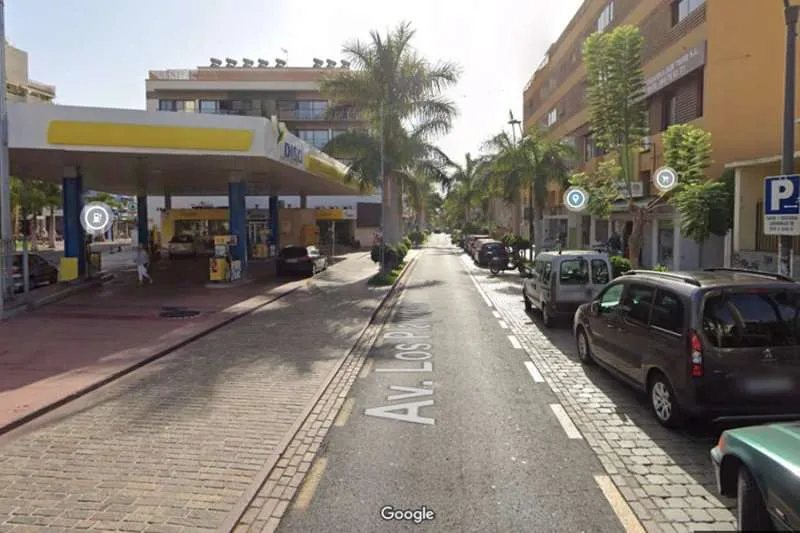 61-year-old man in critical condition after a heart attack in a shop in Los Cristianos
A 61-year-old man is in critical condition after suffering a heart attack in a shop on Avenida Los Playeros in Los Cristianos in the south of Tenerife this morning, as reported by the Emergency Services Coordination Centre (CECOES).
The incident occurred around 9am this morning (Sunday) after the man collapsed in a shop, however, a person walking by identified himself as a doctor after hearing the cry for help, verified that the man was in cardiorespiratory arrest, and began to perform CPR.
After receiving an alert CECOES dispatched an ambulance to the centre of the town, and the SUC paramedics took over from the doctor and continued with basic and advanced cardiopulmonary resuscitation manoeuvres, before using a defibrillator, managing to recover his pulse.
Once stabilised the man was taken by ambulance to Candelaria Hospital for further treatment where he remains in a critical condition. The paramedics praised the fast actions of the doctor saying that his intervention contributed to saving the man's life.
Other articles that may interest you...