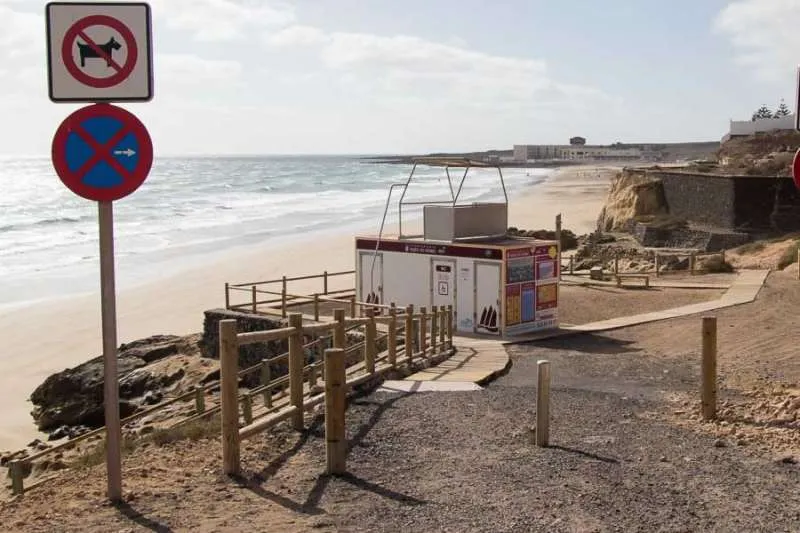 46-year-old man drowns off a beach in Fuerteventura
A 46-year-old man died yesterday afternoon (Tuesday) after being rescued from the water with symptoms of drowning in Playa Blanca, in the municipality of Puerto del Rosario in Fuerteventura, as reported by the Emergencies Services Coordination Centre (CECOES).
CECOES received an alert at 5.15pm informing that there was a person in distress in the sea, so immediately dispatched the necessary emergency resources to the beach.
After being pulled out of the water in an unconscious state by other bathers, they began to perform CPR on him until medical personnel arrived and took over.
However, paramedics found that the man was still in cardiorespiratory arrest when they got there and continued to perform basic and advanced cardiopulmonary resuscitation manoeuvres without obtaining results, and unfortunately, despite their efforts, they could only confirm his death.
The emergency services praised the public's quick actions even though they couldn't save his life, before the man's body was taken for official identification and autopsy.