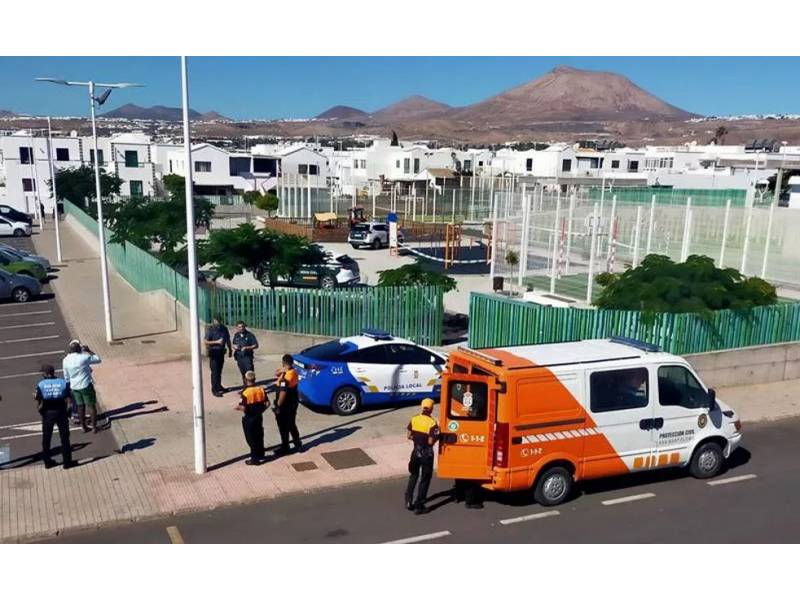 15 year old teenager found dead in skate park by padel tennis courts
A 15-year-old boy has been found dead after hanging himself in a skate park next to the padel tennis courts in the town of Playa Honda which is on the west coast of Lanzarote in between Arrecife and the airport.
He was discovered yesterday morning (Saturday) by staff arriving for work at the Playa Honda Sports Centre, who saw a person hanging through one of the padel tennis courts.
After notifying the emergency services, police and an ambulance were dispatched to the centre, but paramedics could only certify his death.
Currently, the Guardia Civil is investigating the official cause of the boy's death and the circumstances surrounding this tragic event, although everything suggests that it is a suicide.
The boy's identity has been confirmed by the Guardia Civil when a relative of the young man appeared at the scene and identified him.
The San Bartolomé City Council has suspended all the events scheduled to take place in Playa Honda for the celebration of Halloween, after learning of this tragedy.