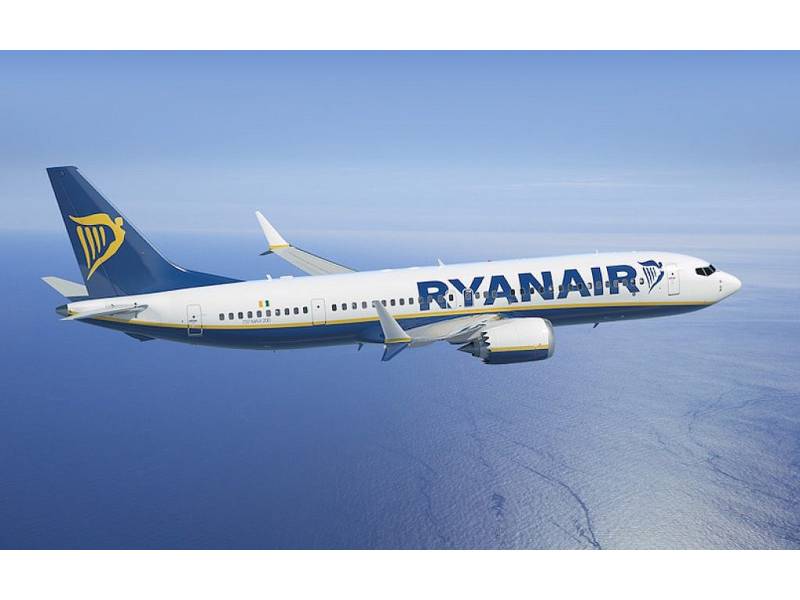 Spain had highest number of air passengers in October since the pandemic began
As everyone knows, tourism is one of the sectors hardest hit by the Covid pandemic in Spain, but the country is recovering fast although its numbers are far from those before the pandemic. The latest data made public today, refers to the number of international air passengers registered in October, which rose to 5.5 million, the best data since the coronavirus entered our lives.
The data, from the Tourespaña state office, shows that the end of summer has not seen the usual downturn, and in fact, more international tourists have arrived in Spain on planes in October than in September, something that is not the usual. This is due to the fact that foreign tourism did not come back as strong in August as expected, but since then it has begun to wake up.
The recovery of international visitors comes because of greater confidence of the citizens of the UK, who in July and August didn't travel much due to the restrictions in their country. Once these measures were lifted, they gained confidence and have returned to traditional destinations such as the Mediterranean coast and the Canary Islands, and in the last month, they already represent one in five air passengers. Germany is the second issuer with a share of 18.8% and France the third with 8.1%.
Madrid was the main destination in October followed closely by the Balearic and Canary Islands. Compared with the 2019 levels for this month, the Canary Islands, which is in its high season, recovered 89% of international arrivals; The Balearic Islands, 79%; Andalusia, 75%, and the Valencian Community, 74%, all data that invites optimism to the sector.
Other articles that may interest you...