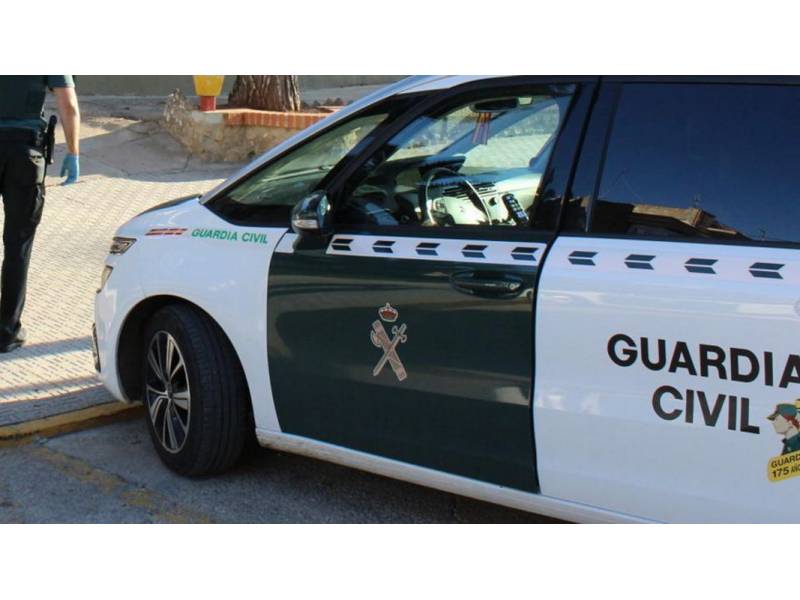 Man arrested after sneaking into home of a 19-year-old girl and abusing her
A man has been arrested in Arrecife, the capital of Lanzarote, accused of entering a house through a window and sexually assaulting a 19-year-old girl whom he threatened and injured with a knife. He allegedly grabbed the young woman by the neck, touched her breasts and buttocks, and caused several injuries with a knife to her left leg when she was in her home on Calle Manolo Millares in the capital of Lanzarote.
According to the official press release, the victim, who had reported the attack, identified him at the José Molina Orosa Hospital, where her attacker, a 29-year-old Moroccan man, had also been admitted after being injured in a fight on the same street after the sexual assault.
The description that the young woman made to officers about her alleged aggressor, a man in military trousers and a white t-shirt, coincided with what the wounded man was wearing.
This led to them questioning the Moroccan who was very aggressive towards them, spitting in the police officer's faces and shouting phrases such as "Ala Akbar", Allah is great.
After being attended to for minor injuries, he was arrested and taken away to be charged, and then handed over to the Judicial Authorities for further action.