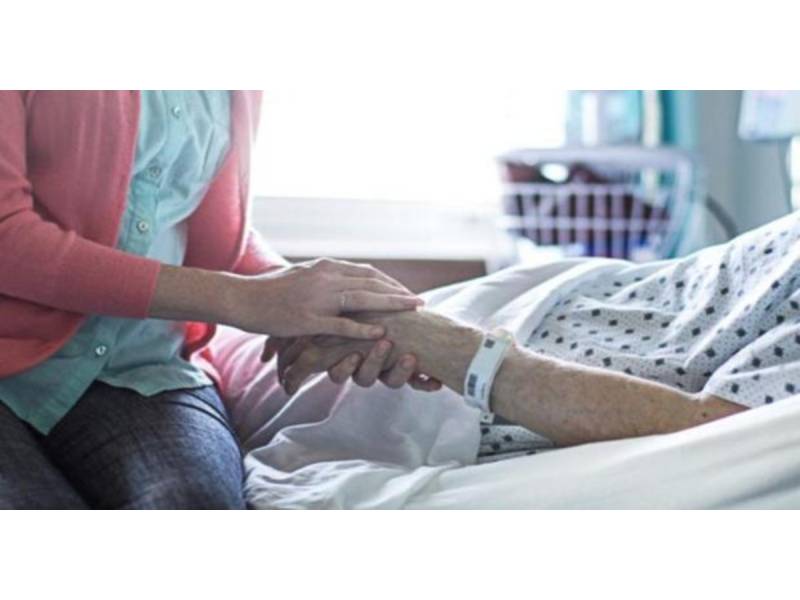 A Lanzarote man becomes the first Canarian to request euthanasia after its legalization
A Lanzarote man is the first person in the Canary Islands to request euthanasia after its legalization on March 24th in Spain, and it is likely that he will be the first to receive it in the Islands. The man suffers from a neurodegenerative disease and had been waiting for a long time for medical assistance to be legalized before he died, saying that he would prefer to die in peace than live in misery.
For quite some time, a family in Lanzarote has wanted to apply this to end the pain suffered by one of its senior members. The complications of the neurodegenerative disease he suffers from, has led him to think that it is now time to take a step forward and not be afraid of the consequences.
His family are fully supporting him and understand that he has been fighting for a long time to obtain treatment that will really end his pain. His request will go to the Spanish courts via the health service with relevant reports before a decision will be given.