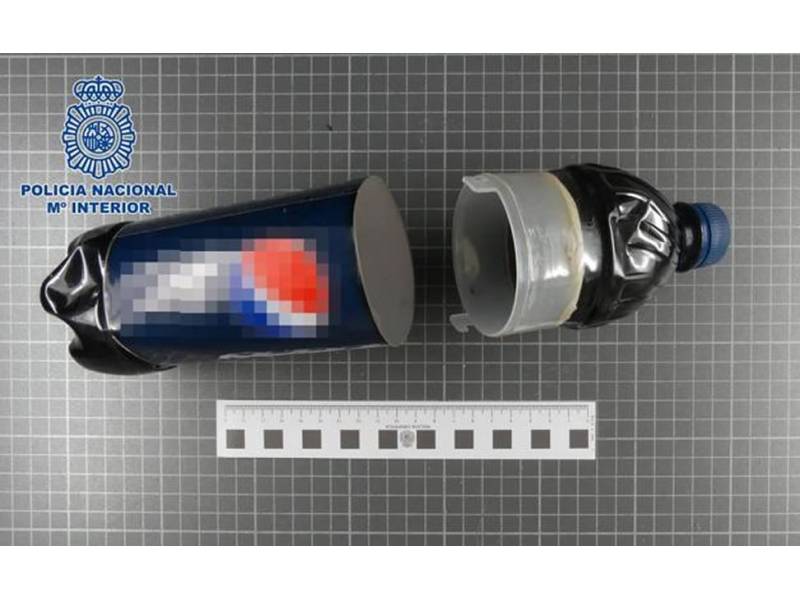 Eleven arrested on drug charges in Lanzarote after living high life with 'no job'
The National Police have arrested seven men and four women between 20 and 52 years of age for drug trafficking in Lanzarote, at the end of an operation in which 30 kilos of hashish, 1.2 kilos of aphetamines, and half a kilo of cocaine have been seized.
As reported today (Wednesday) by the Higher Police Headquarters of the Canary Islands in an official statement, in addition to the narcotics, five luxury vehicles, jewellery, and 42,800 euros in cash have been also been confiscated.
At the beginning of summer, the Police received several complaints from citizens that revealed a series of drug sales points in the towns of Caleta de Caballo and Matagorda in Puerto del Carmen.
The investigators verified how the inhabitants of these homes led a high standard of living without appearing to have any type of work activity or jobs, and regularly spent large amounts of money on restaurants, trips away, jewellery, and high-end cars.
Some of the cars seized during the investigation
During the investigation, the police uncovered a third address located in Playa Honda, from which other members of the group also sold narcotic substances, which they hid in specially adapted soft drink bottles, which made them almost undetectable.
The Police emphasize that the 1,200 grams of amphetamine seized in this operation represent one of the largest consignments of that substance seized "in recent times" in all the Canary Islands. The court in charge of the case has already ordered the imprisonment of two of the detainees, the rest are awaiting sentencing.
Other articles that may interest you...