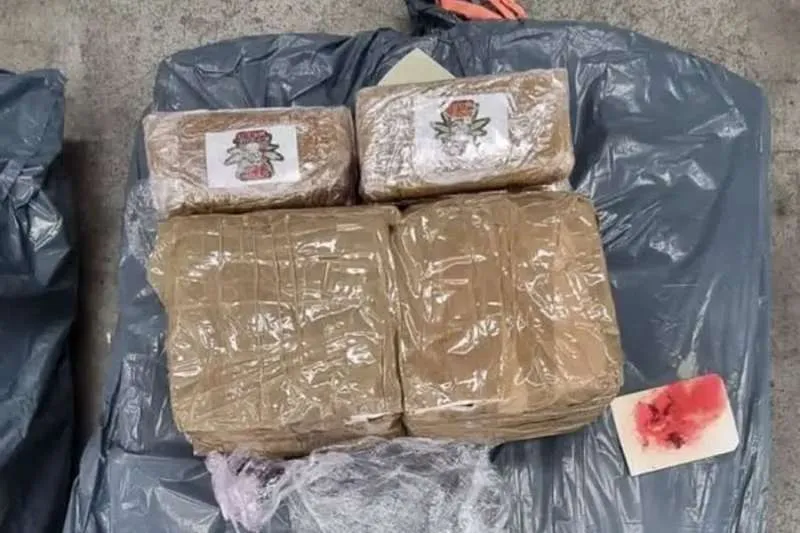 Two men arrested for bringing marijuana into Tenerife through the postal service
The Guardia Civil and the Customs Surveillance Service have arrested two people whom they have caught sending marijuana into Tenerife in packages through the parcel service, declaring them as car parts.
One of the detainees is a Canarian resident of Gran Canaria and the other is a British citizen based in the south of Tenerife. The first intervention took place on April 28th, when a package was identified at the Tenerife North airport that, according to the declaration paperwork, contained car parts, but actually had 25 kilos of hashish inside.
Investigators decided to set up a team to identify the owner of the package, who turned out to be a resident of Gran Canaria, who had flown to Tenerife that morning to collect the package.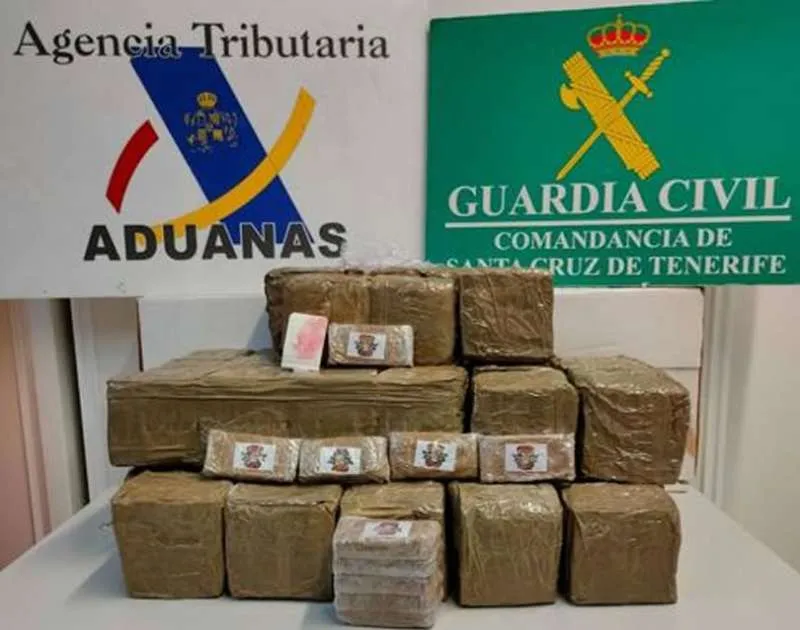 When the suspect was about to leave Tenerife by boat, he was intercepted by the Guardia Civil and arrested in possession of the parcel of drugs.
The second intervention took place on May 13th, when a British man, who isn't a resident but who had been staying in Adeje since the beginning of April, was identified and arrested.
Investigators verified that, during the time he had been on the island, he had taken the opportunity to bring in various quantities of marijuana buds in parcels through the postal service from countries including the UK and the United States, that reached a total weight of more than five kilos.
The drugs were being sent to his 'holiday home' where he prepared them for sale in the south of the island, so the police were able to follow the parcels straight to his door, where he was caught red-handed and arrested.
Both are now in the custody of the judicial authorities awaiting sentencing, and the British man is also facing a ban on entering Spain again in the future.
Other articles that may interest you...