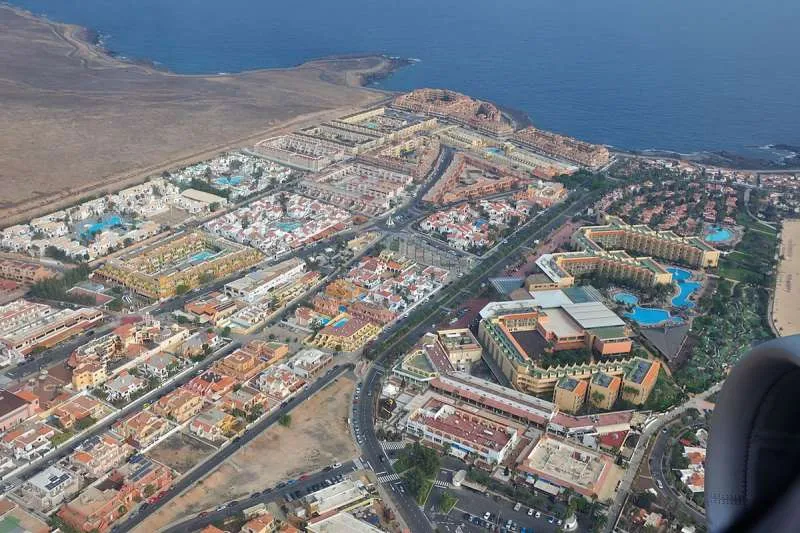 Two local policemen save a girls life who had choked and stopped breathing
The Local Police of Antigua, in the east of Fuerteventura, were heroes yesterday afternoon (Thursday) after saving a young girl's life who was choking, unconscious and unable to breathe in the commercial area of Costa Antigua.
A member of the public informed the officers after seeing them in their patrol car circulating the area, and they went straight to the scene of the incident calling the emergency services on their way.
After assessing the girl's condition, they began to perform recovery manoeuvres to free whatever was blocking the passage of air through her throat, and finally, she managed to expel it and started breathing again before regaining consciousness.
The young, about whom no details have been released, was transferred to the Fuerteventura General Hospital in Puerto Rosario by the mobile unit of the Guardia Civil, for routine observation.
The mayor of Antigua, Matías Peña, has congratulated the agents for "their quick and successful intervention that saved the little girl's life", who is expected to make a full recovery.