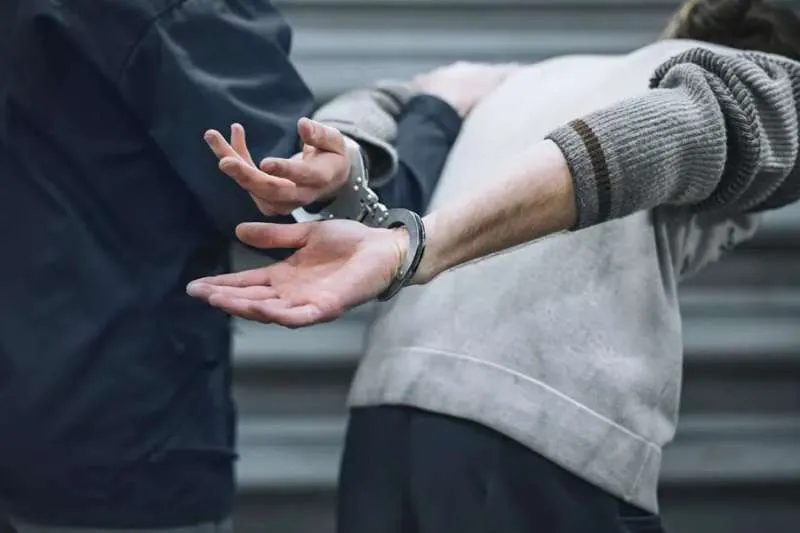 Three arrested for trying to steal 48,000 euros in Los Cristianos by the 'puncture method'
Agents of the National Police have arrested three Colombians, a man and two women between 39 and 47 years old, the first with an extensive criminal record, for trying to steal 48,000 euros in Los Cristianos in the south of Tenerife using the 'puncture method'.
Their target was the owner of a money exchange business who they had been watching for several weeks, noting when he went to the bank to withdraw euros to exchange for sterling in his shop.
Last week, when the man got to his car after going to the bank, he noticed that he had a flat tyre and at that moment the male of the trio and one of the women, who 'happened' to be close by, offered to help him change the wheel of his car.
At this point, their aim was to distract the man so that the other female accomplice could snatch the money without him realising it until it was too late.
Fortunately, the businessman noticed that the third person was trying to get into his car to take the briefcase in which he was carrying the money, but he was able to avoid it being taken by closing the door and locking it with the remote. At this point, all three of them ran away fleeing the scene.
The man reported the incident to the National Police who opened an investigation and were able to identify the trio as they were related to other denuncias for similar crimes. Due to one having a criminal record they were able to arrest all three who are now waiting to be sentenced by the judicial authorities.
Other articles that may interest you...