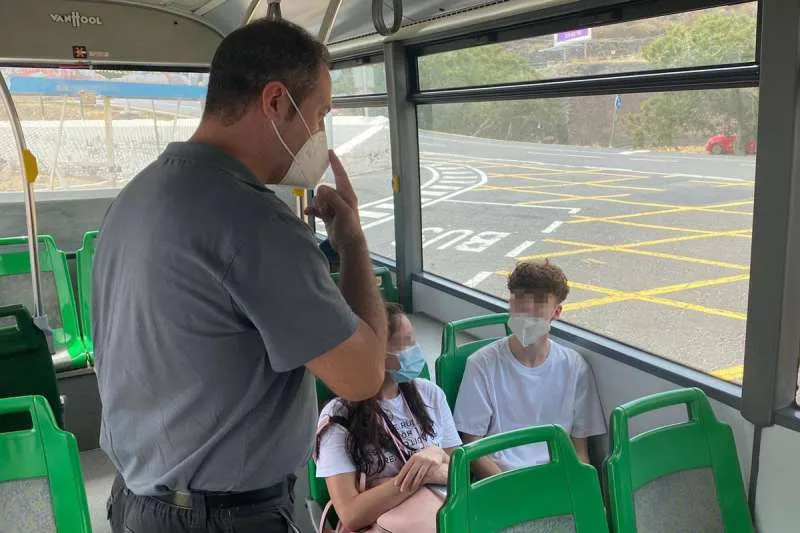 The end of face masks on public transport?
The President of the Canary Islands Government, Ángel Víctor Torres, has said this morning (Wednesday) that he is in favour of eliminating mandatory masks on public transport, although he made it clear that it is the decision of the central government.
This was in response to a question from the press, in which he added that mandatory use should continue in health centres, hospitals, and pharmacies, citing how he had returned on a flight from London last night with a British airline and was not required to wear a mask.
He also said that the evolution of the pandemic implies that it should be considered, saying "hopefully all remaining restrictions will be lifted soon, as long as common sense and scientific data allows."
The president highlighted the good work carried out by his government during the pandemic, which allowed the islands to be the first region of Spain, along with the Balearic Islands, to start de-escalation, submitting proposals to the scientific committee of the Ministry of Health, and even raising conflicts before the Constitutional Court on the use of antigen tests.