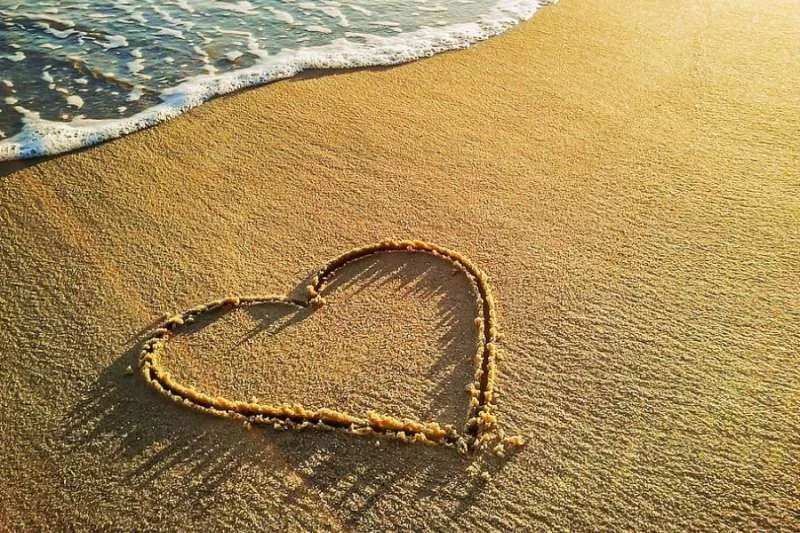 The Canary Islands takes to Instagram to attract teenage British tourists
The Canary Islands Government are launching a new promotional campaign on Instagram today, Tuesday, which is aiming to attract teenage British tourists now they are allowed to travel to the islands with a negative PCR test, instead of being fully vaccinated against Covid.
The campaign is aimed at teenagers in the UK between 13 years old, which is the minimum age allowed by Instagram to open an account, and 17 years old.
"We are focusing on them because they have been the most affected by the measures restricting access to Spain, which led to a decrease in our brand identity oriented towards family holidays, which we finally managed to get the Spanish government to withdraw," said the Minister of Tourism, Yaiza Castilla, in a statement yesterday.
To reach this audience, Turismo de Canarias will use one of its usual channels, in this case, Instagram Reels, for two weeks with messages in English, but using most used expressions, colloquialisms, and the most popular emojis among this sector of the population.
Castilla emphasized that the objective is "to remind young British people in an informal way that they can now travel to the islands again, a place that brings together everything you need to enjoy a perfect and youthful holiday, with great photo opportunities, such as surfing, going the beach, sunsets, and loads of fun, urging them to tell their parents so they book a trip to the archipelago."
Other articles that may interest you...