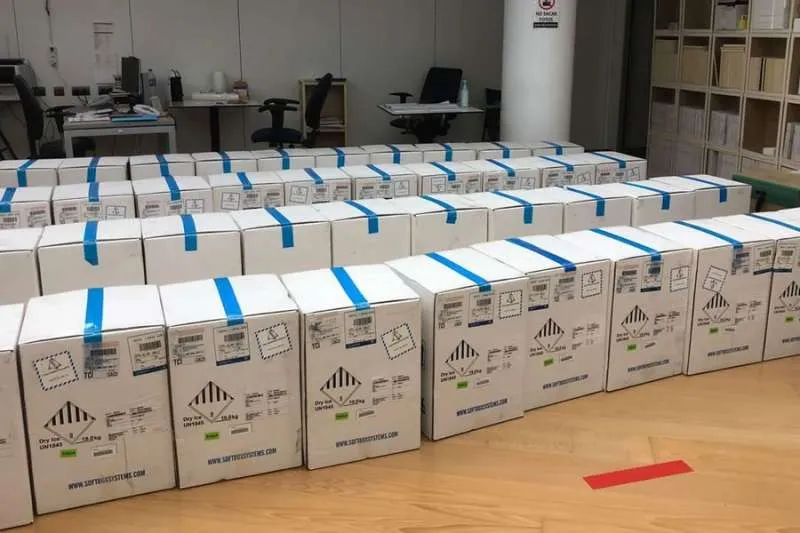 The Canary Islands receive 273,600 doses of the new Covid vaccines
The Ministry of Health of the Canary Islands has received the first batch of 273,600 doses of the new vaccines against Covid-19 adapted to the new Omicron variants, for the start of inoculation next Monday, September 26th, of the second booster dose.
Inoculation begins simultaneously in all regions of Spain from Monday, by agreement of the Interterritorial Council of the National Health System, following the National Vaccination Strategy against Covid, for the most vulnerable population, which includes people over 80 years of age and residents of nursing homes, which in total make up more than 100,000 people.
Progressively other age groups will be included, as defined in the vaccine schedule of the SCS, with the over 60s starting when the most vulnerable have received theirs.
The start of the campaign, in this age group, will be carried out by appointment by health centres, so that the public does not have to request an appointment themselves, while nursing teams will travel to the residences of the elderly to vaccinate institutionalized people as has been happening up to now with the previous doses.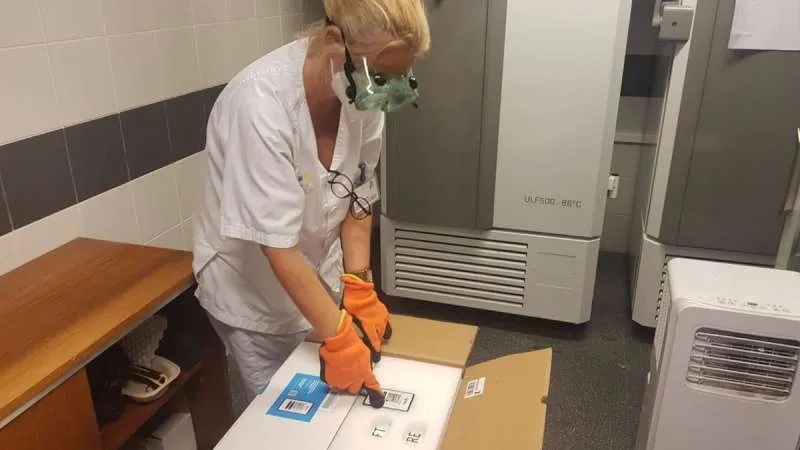 The new booster dose:
Experts indicate that the new multivalent vaccines, enhance and amplify the immune response and therefore increase protection against all clinical manifestations.
They also recall that high vaccination coverage needs to be achieved in the most vulnerable groups, regardless of their history of infection, since booster doses are associated with greater protection against the omicron variant and some of its sub-variants.
Therefore, it is necessary to maintain the recommendations to start primary vaccination if it has not yet been done, to complete the vaccination schedule even if the disease has passed, and to administer booster doses 5 months after completing the primary vaccination (or with a minimum interval of 4 weeks).