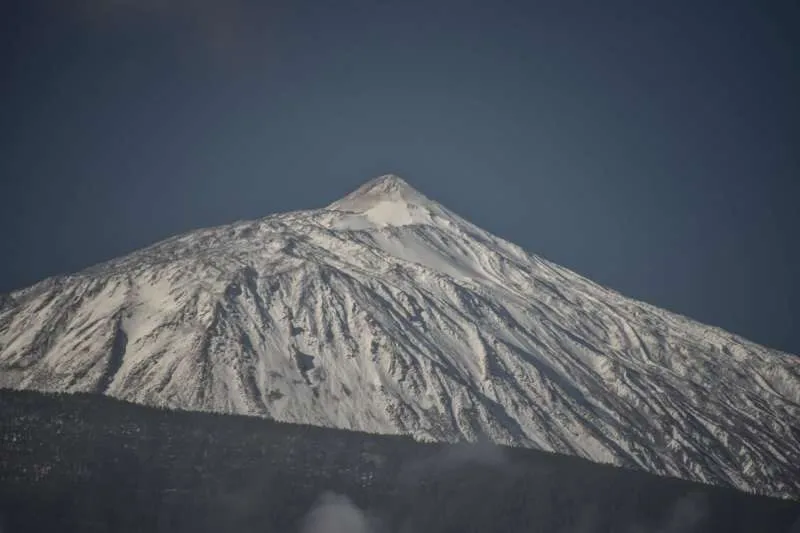 Teide reveals herself as the clouds clear
The low temperatures in the last few days across the Canary Islands caused by the passage of Storm Celia, have left snow and ice on the summits of the islands of Tenerife, La Palma, and even Gran Canaria, where the access roads were closed due to the presence of sheet ice making them dangerous to drive on.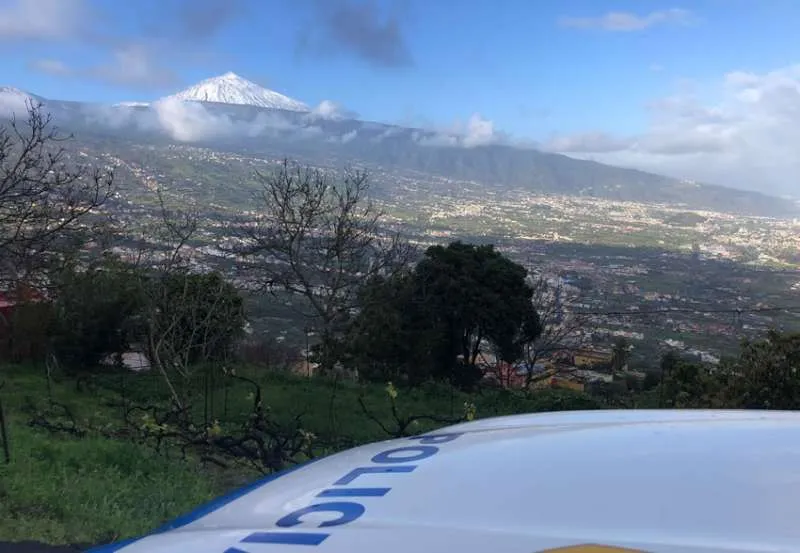 The snow on Mount Teide has left a completely white landscape, and many people are wondering when they will be able to enjoy the National Park after the storm.
Although the roads are open, there are strict patrols, so for now, most of us will have to make do with the photographs shared on social media, since the clouds have cleared this Wednesday lunchtime.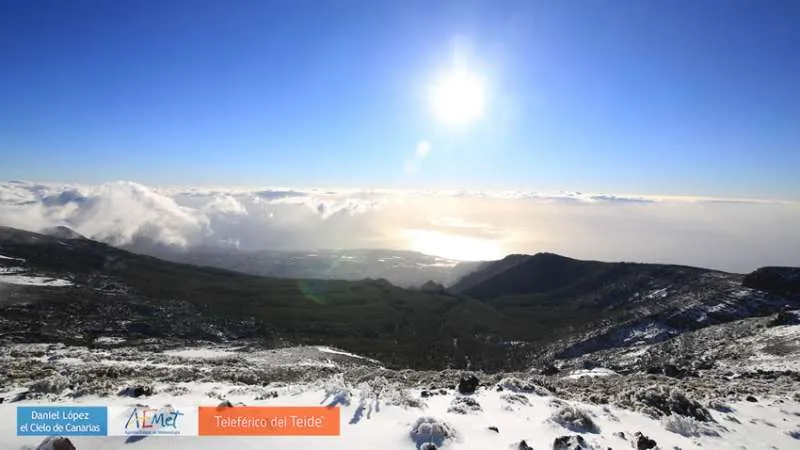 Other articles that may interest you...