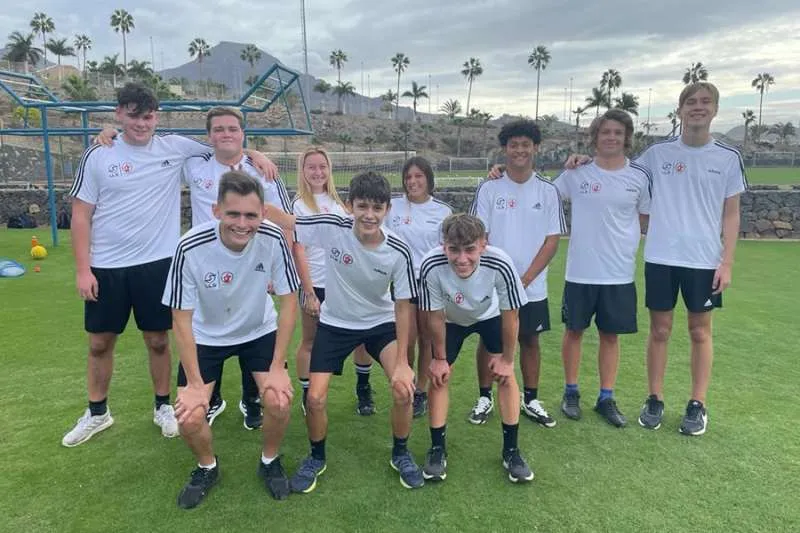 Steven Gerrard Academy students from Tenerife are securing coaching jobs overseas
The Steven Gerrard Academy and LLS Sports Academy is already helping their students secure paid sports coaching work all over the world. The international sports qualification offered to students aged 15-18 at the prestigious Tenerife Top Training sports complex in La Caleta, involves a full-time 2-year sports diploma which is equal to the Spanish Bachillerato.
A part of the study program involves the students learning how to coach different sports to young people from all backgrounds and in different settings, with the opportunity to then apply for global coaching jobs.
The Tenerife students were recently taken to Liverpool for a week-long study visit in which they collaborated with students from the other study sites within the UK. The group spent time training, not only on the football pitch but in Netball and Parkour!
They also went to watch the dramatic Everton v Arsenal premier league game, experienced the Ninja Warrior course, visited Old Trafford, and took in the culture of Liverpool and its world-famous museums and docklands.
The highlight for many was the Global Coaching Conference on the final day of the trip, held at Liverpool Football Club. This high-quality event had sports employers from all over the world including Dubai, USA, Qatar, Australia, Sri Lanka, and Canada in attendance, offering those who were selected, a chance of a life-changing opportunity.
After presentations and some inspirational words from Phil Thompson (European Cup Winning Captain of Liverpool FC), the students were interviewed and assessed throughout the day.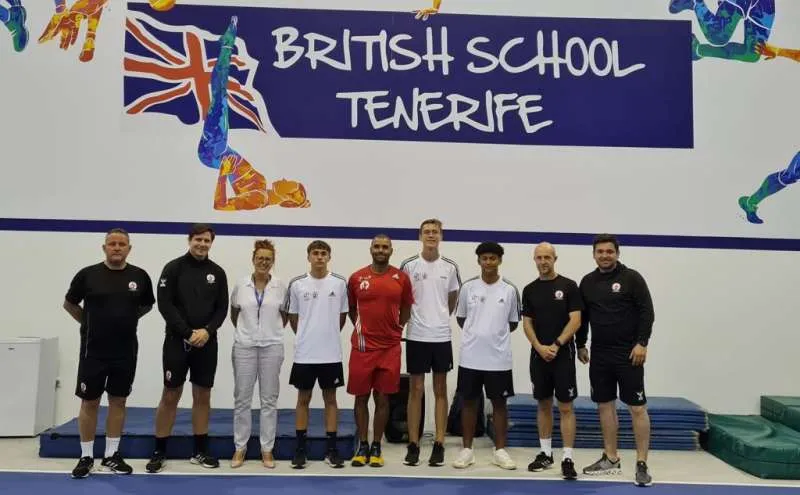 Four of the students impressed the employers so much, they were instantly offered contracts on the day for football coaching and Camp Leaders jobs in the USA. Another Tenerife student has been offered a contract since returning, and we still await news of more contracts to be offered in the new year.
What a truly remarkable experience these youngsters are getting in order to 'spread their wings' across a network of sport, education, and work.
For more information go to @LLSOnline or @StevenGerrardAcademy
Other articles that may interest you...