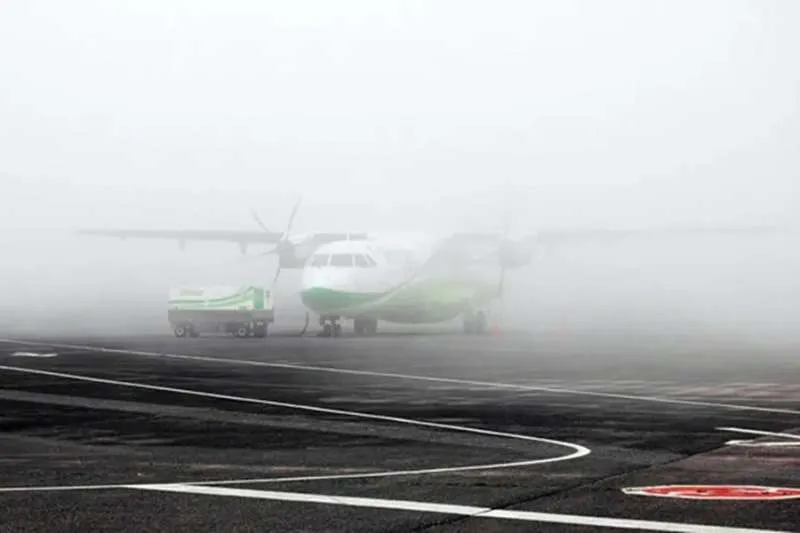 Six flights diverted due to dense fog in the north of Tenerife
AENA have reported that six flights have been diverted today that were due to land at the Los Rodeos airport in the north of Tenerife, to the south due to dense fog impeding visibility.
The affected flights so far are three from Madrid, one from Vigo, another from Zaragoza, and the last one from Lanzarote, but they are expecting more before the day is out.
AENA is advising anyone travelling to or from the north airport to check the status of their flight due to adverse weather before going to the airport.
[BOXPOSTS]