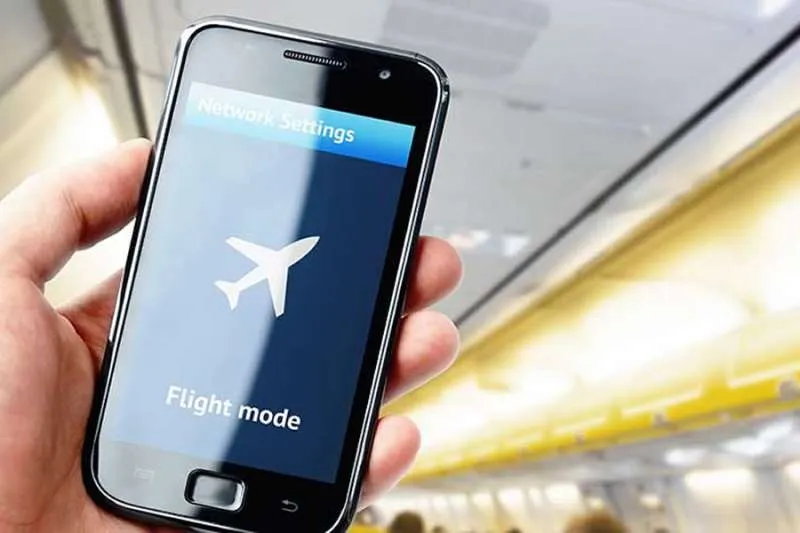 Say goodbye to airplane mode with 5G internet on planes
Being able to use the internet while on a flight is already allowed with some airlines, if you pay for it, but being disconnected from your phone and social media is going to change very soon as "goodbye to airplane mode" is on its way.
All airlines from countries in the European Union will soon be able to install 5G technology on their planes, and passengers will be able to use the internet as if they were on the ground.
The European Commission has adapted the legislation on communications to "more modern standards" as recognized by the EU Internal Market Commissioner, Thierry Breton.
Breton said: "The sky is no longer the limit when it comes to high-speed, high-capacity connections. 5G will enable innovative services for people and growth opportunities for European businesses and that includes whilst travelling on a plane".
Other articles that may interest you...