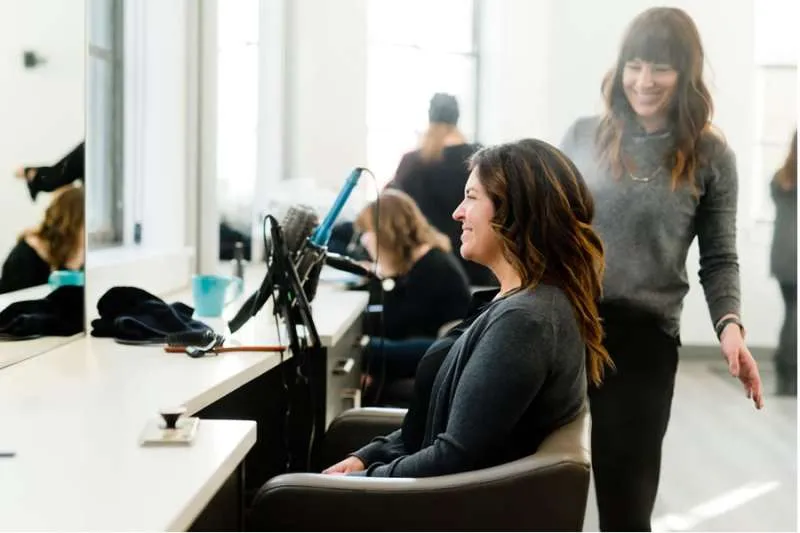 Purchasing high-end styling equipment for your hairstyling business
Starting a hairstyling business can be an exciting and profitable venture, but it's important to have the right tools for the job. Investing in high-end styling equipment is essential for creating beautiful hairstyles and achieving success in your business. But with so many different options on the market, choosing the best products can be overwhelming.
Here's all the information you need to make informed decisions when purchasing high-end styling equipment for your hairstyling business, what features to look for, how much money to budget, where to buy from, and more to ensure that your investment pays off by providing quality results that keep customers coming back time after time.
Scissors and shears:
Scissors and shears are essential tools for any hairstylist. Their quality will have a direct impact on the outcome of your work, so it's important to invest in high-quality products that can stand up to frequent use.
If you're not sure where to start, visit Scissor Tech Australia and look for scissors and shears made from durable materials like stainless steel or titanium and with an ergonomic design that fits comfortably in your hand. Additionally, consider whether you'll need specialized styling scissors (e.g., texturizing scissors) or if a basic set of hair-cutting shears should suffice for most jobs.
Hair brushes:
Just like with scissors, investing in professional-grade brushes is critical for making sure every hairstyle looks its best. Look for brushes with natural bristles (e.g. boar's hair) that are gentle on the scalp and won't cause breakage to the hair strands.
Additionally, bristles that are densely packed together help to create a smooth finish when styling, so look for brushes with an even distribution of bristles throughout the head. Big round brushes are also useful for creating volume and bounce in hairstyles.
Hair dryers:
Hair dryers come in all shapes, sizes, and price points, so it's important to do your research before investing in one for your business. Look for features like adjustable temperature settings (for different types of hair), built-in ionizers (to reduce frizziness), and long cords (for better manoeuvrability).
Additionally, look for dryers that are lightweight and ergonomic to make styling easier on your arms. Some high-end dryers also come with additional features like a cool shot button and multiple speed settings. And, of course, look for a dryer with advanced safety features like an auto shutoff timer to ensure that your customers are always safe while you're styling their hair.
Hair curlers and straighteners:
The right curling iron or straightener can take any hairstyle to the next level, so it's important to find a product that not only looks good but also performs well. Look for irons with adjustable heat settings (so you can use them on different types of hair) and ceramic surfaces (to prevent damage).
Also, consider whether you'd prefer an iron with interchangeable barrels (for maximum versatility) or one with just one barrel size. Ceramic-coated irons are ideal for creating smooth, silky curls and straight styles without damaging the hair.
Budgeting tips:
When shopping for high-end styling equipment, it's important to set a realistic budget before beginning your search. Start by tallying up all of the items you'll need to purchase and then divide that total cost by how often you anticipate using those products (e.g., for every client, or once a month).
Additionally, shop around for the best prices and look for deals like bundle packages or discounts from certain vendors. While investing in quality products can be expensive, it's important to remember that they will pay off in the long run by providing consistent results and lasting longer.
Where to buy styling equipment:
When it comes to purchasing high-end styling equipment, there are a few different sources you can turn to retail stores, online retailers, professional hair supply stores, and even used equipment stores.
Each option has its pros and cons; for example, retail stores usually offer good returns policies but may not have the widest selection available, while professional hair supply stores tend to have top-quality products but may be more expensive.
Additionally, you can always look for used equipment online or in local stores - this option may be cheaper, but make sure to research the product first and check for any signs of wear or damage.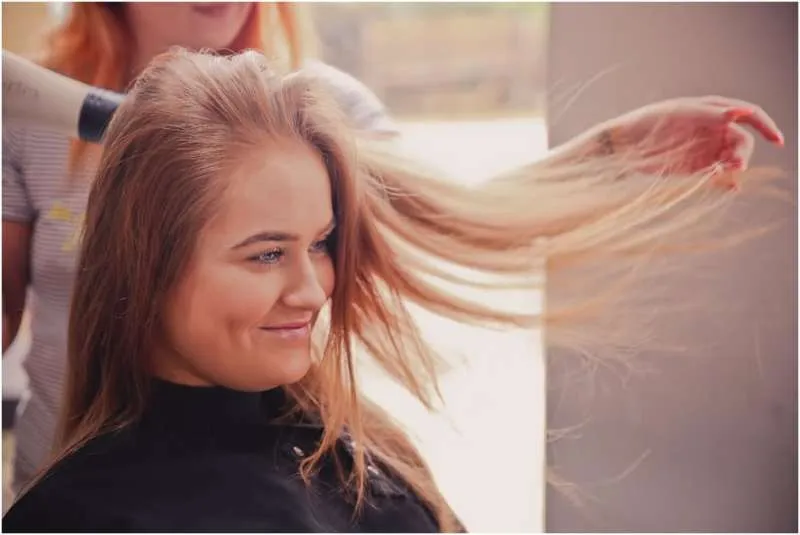 Overall, investing in high-end styling equipment is an important decision that should not be taken lightly. With the right knowledge and a little bit of research, you'll be able to find the best products that fit your needs and budget while also providing long-term results that will keep customers coming back time after time.
Other articles that may interest you...