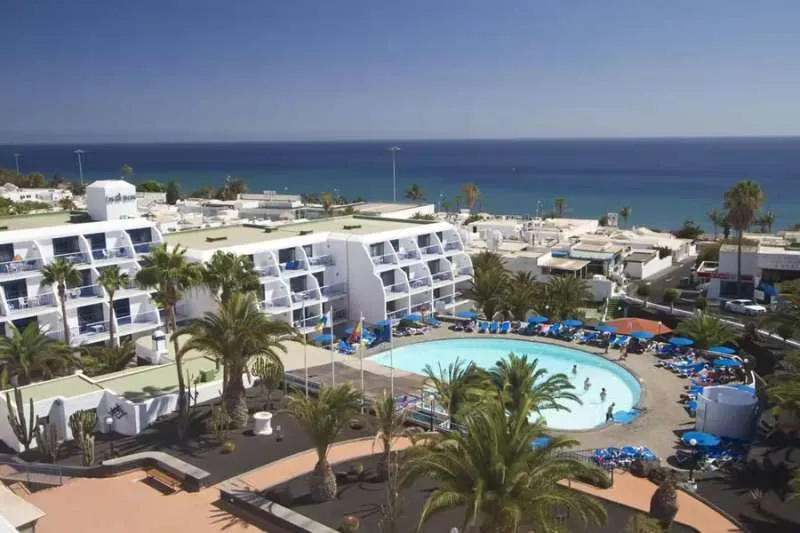 Police uncover holiday rental scam for holiday homes that don't exist
The Guardia Civil have arrested a 44-year-old man and a 24-year-old woman, for at least twelve crimes of fraud related to the rental of holiday homes that did not exist. So far they have found bookings to the value of 14,000 euros in Lanzarote, but believe there is much more to come.
According to an official press release, the Guardia Civil's online team, 'Equipo @', have been carrying out an investigation since they first received a complaint in November in Tias for a booking of 1,500 euros that didn't exist when they got to the island.
Investigators found that the scammers offered different holiday rentals in Puerto del Carmen and Playa Honda, from apartments to villas, on different online platforms and social media that specialise in renting your home for holidays or overnight stays.
To do this, they had set up several different fake profiles and posed as different people who requested deposits in advance of varying amounts that ranged between 250 and 1,800 euros depending on the property and length of stay.
However, the 'Equipo @' team were able to uncover who was behind the profiles and who was receiving the payments which lead them to the man and woman in question despite the strong effort they made to hide their identity, who already both have police records for a similar scam, being arrested.
At the moment twelve cases have been discovered but the investigation is ongoing and more are expected to be found as people get closer to their holiday dates. The two detainees have been handed over to the corresponding Investigating Courts of Arrecife.
Other articles that may interest you...