Plane bound for Lanzarote turns round because of a drunk passenger
After everything that's been in the press recently, you'd be forgiven for automatically thinking that a plane heading to Lanzarote last night (Monday) that had to turn around and go back to its destination because of a drunk passenger on board, had taken off from the UK, but no, on this occasion, it was a flight from Madrid.
Iberia flight 3858 had to turn around not long after takeoff due to the behaviour of a drunk passenger who was causing problems and annoying other passengers by being loud and staggering up the aisle of the plane, and land again at the Adolfo Suárez Airport in Madrid.
When it touched the ground, the Guardia Civil were waiting and boarded the aircraft to arrest the man in question and remove him from the plane so the rest of the passengers could continue their journey in peace... or so they thought.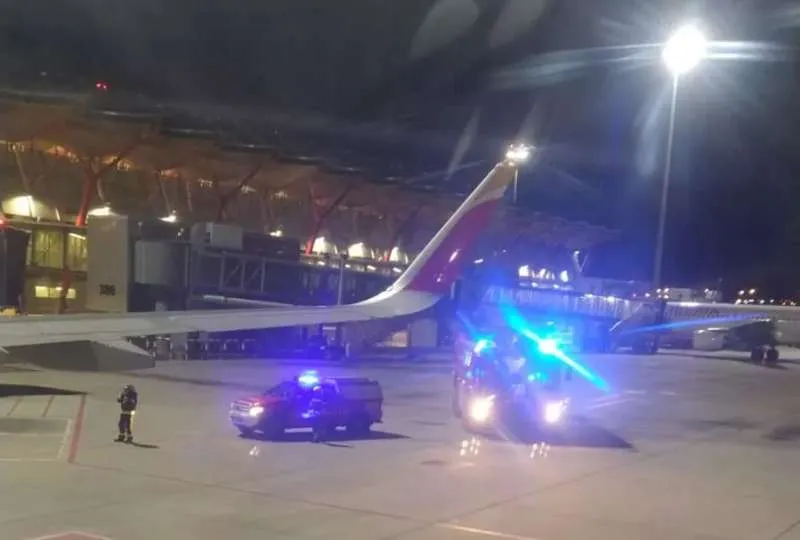 However, due to the air traffic controllers strike, which affects the Cesar Manrique airport, the plane could not take off again as the airport in Lanzarote is on reduced staff and operating hours so would be closed when the flight was due to arrive at its new time.
Due to this, all passengers were told that the departure time, because of the drunken incident, had now changed until 5:30am this morning (Tuesday) meaning they had to stay in the airport overnight or find somewhere else to stay.
Other articles that may interest you...