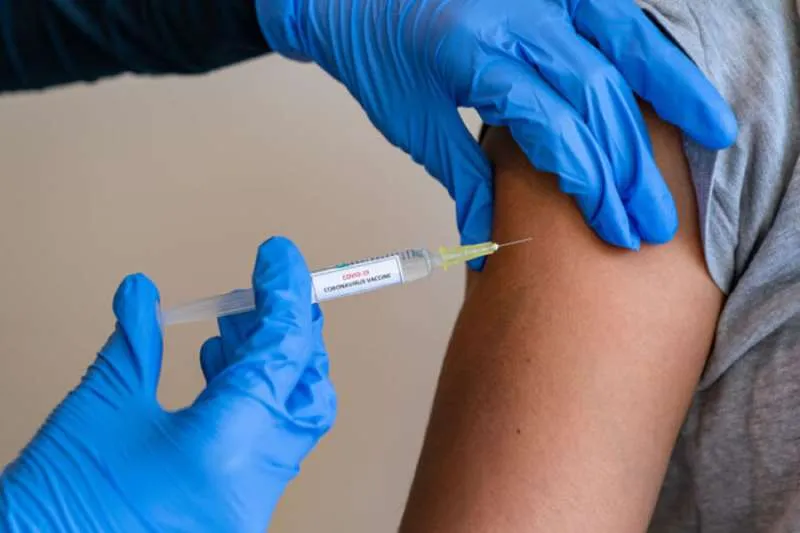 Over 60s can now get the new Covid vaccine for all variants
The Ministry of Health of the Canary Islands confirmed yesterday (Wednesday), that administration of the new vaccines adapted to the Omicron variants are now available to anyone over the age of 60. This is the second booster dose that gives more protection and is seen as essential to have so that we can finally beat Covid and put the pandemic behind us.
If you are between the ages of 60 and 79 years old, you need to make an appointment for your vaccination, either through the MiCitaPrevia app, the SCS website, or by calling 012, or 922 470 012 (western islands) or 928 301 012 (eastern islands).
The SCS are continuing to give people over 80 years of age an appointment to receive this new vaccine at their registered health centre, although they can go to any authorized point without an appointment, and you may have this booster dose as long as it is has been at least five months since you had the last one for Covid-19.
If you are 80 or over and have recently been infected with coronavirus, you must wait at least three months from the infection to receive this booster, and in the case of people between 60 and 79 years old, they must wait five months after infection.
Since the inoculation of this fourth dose began 10 days ago, September 26th, a total of 15,937 doses have been administered in the Canary Islands to the population over 80 years of age and to people in residences.
The director general of the World Health Organization (WHO), Tedros Adhanom Ghebreyesus, warned of the increase in cases of coronavirus and flu in Europe and asked to vaccinate the most vulnerable against both diseases.
"Several countries are reporting an increase in cases, hospitalizations and deaths. This is to be expected because the weather is getting colder, people are spending more time together indoors, and most countries don't have measures in place to limit the spread of the virus," he said. "The flu is back and should not be taken lightly. So please get vaccinated."