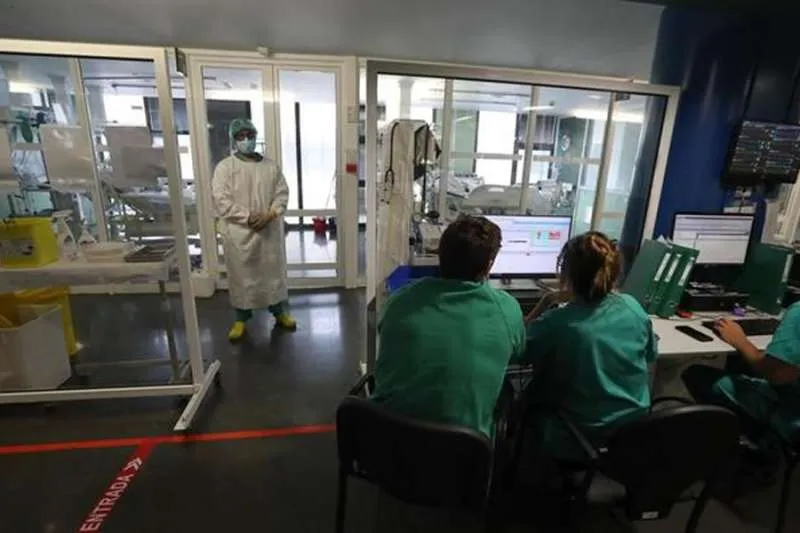 New monitoring system shows 954 new cases in the over 60s and 9 deaths from Covid
The Ministry of Health has reported that since Tuesday 954 new infections have been registered in those over 60 years of age, and 9 people have died infected with Sars-Cov-2 in the Canary Islands. Of these six people died in Tenerife, two in Gran Canaria, and one in Lanzarote, all aged between 68 and 104 years old, as they launch their new Covid monitoring system.
From now on, only information on the diagnosis and monitoring of the most vulnerable groups (over 60, immunosuppressed people, and pregnant women) will be available, as all other data has now been removed from their official websites.
As a preliminary step to this new procedure, the Ministry of Health stopped reporting coronavirus cases on a daily basis two weeks ago, with updates on Tuesdays and Fridays. This means that, last Tuesday, March 29th, was the last official update of cases affecting the general population of the Canary Islands (regardless of their age or vulnerability) was reported.
With this latest update, the Canary Islands now has the third highest incidence of the virus days in people over 60 years of age, with 361 infections per 100,000 inhabitants in the last seven days, behind Navarra (396) and Asturias (392).
The national average for this indicator is 202 cases per 100,000 inhabitants, and the 14/day incidence in the over 60s in the Canary Islands stands at 807 cases per 100,000 inhabitants.
Regarding hospital pressure, the new surveillance system shows there are 303 people admitted to Canarian Hospitals because of Covid, of which 28 are in ICU and 275 are on wards. This figure includes patients who have now tested negative but are still in hospital due to ailments resulting from the virus.
The Canary Islands continue to be the region of Spain with the highest percentage of conventional hospital beds occupied by Covid patients at 5.31%, compared to the national average of 3.34%. This parameter is at medium risk, despite the fact that it has fallen compared to Tuesday when the percentage was 7%. Regarding the occupation of intensive care units by Covid patients, it has now dropped to 6.2% in the islands hospitals.