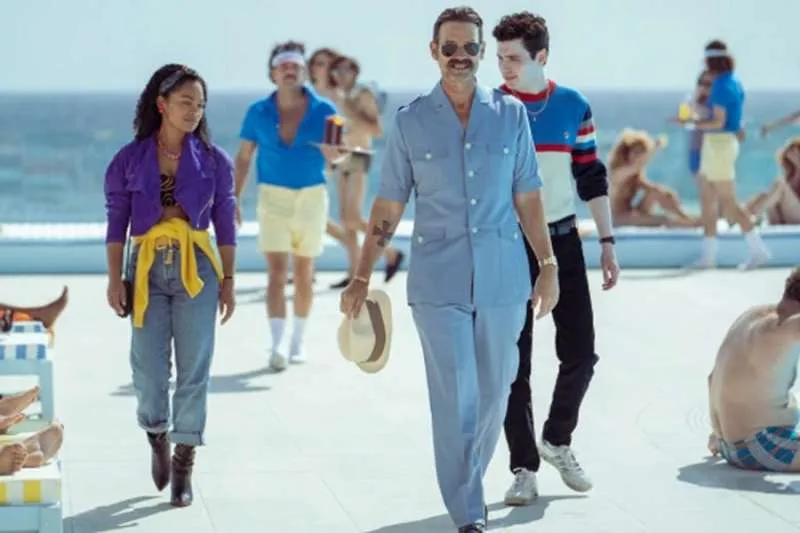 New Sky drama starring Dougray Scott was filmed in Tenerife
Sky TV's latest drama, A Town Called Malice, sees a gangster family from south London move to the Costa del Sol in the south of Spain in an attempt to recapture their former glory. But did you know the whole series was actually filmed in here Tenerife, which is in contrast to ITV series The Gold, in which the Tenerife backdrop was filmed in the Costa del Sol.
Creator Nick Love said: "Filming in Tenerife, which is less built up than the modern-day Costa del Sol, gave us the opportunity to recreate the 1980s setting more authentically. But given the historical context, it wasn't just a stylistic choice. The backdrop of our neon-lit beach clubs, palm trees and sun-kissed coastlines, represents a playground of opportunity for anyone with aspirations of reinvention."
Filming took place across the island over the first half of 2022, and these are some of the locations featured in the series:
Club de Mar, in Radazul.
The Club de Mar in Radazul is a large sports club complex on the east coast of Tenerife, featuring a number of swimming pools and tennis courts. It was built in 1980, so was the perfect setting to be transformed into the Club Paradiso for the TV series.
Villa Circense, in Cuesta de la Villa.
This charming luxury villa with a private pool and private beach in the garden is imagined as the villa of Uncle Tony in the series. Located in Santa Ursula, the villa can house 11 adults and two children and features four bedrooms, a fitness room, a sauna and a games room.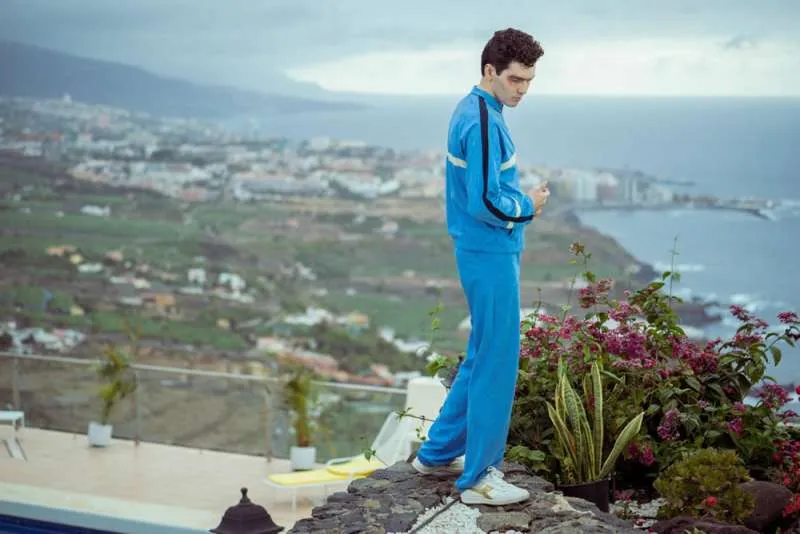 El Balito, in Adeje.
El Balito, in the south of Tenerife, was formerly a banana processing plant with its own dock where ships came to collect merchandise. Today, the buildings are abandoned and the pier is only used by fishermen, bathers and divers – mostly locals in the know. This is the location where the scenes in Gitanos Land were shot.
Who stars in A Town Called Malice?
The show features Dougray Scott (Ever After, Mission: Impossible 2) as Uncle Tony, Jason Flemyng (Lock, Stock and Two Smoking Barrels), as the head of the family, Albert Lord. Jack Rowan (Born to Kill) plays Gene Lord and Tahira Sharif (The Haunting of Bly Manor) stars as his fiancée Cindy.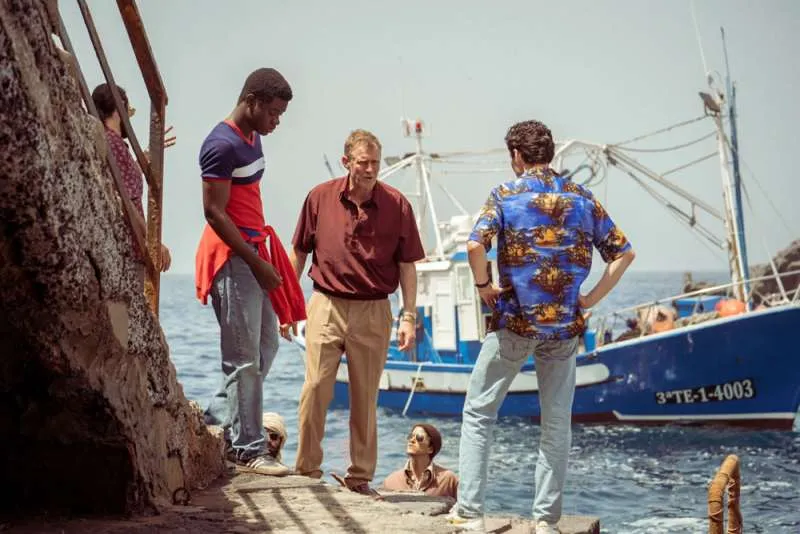 Set amongst the beach clubs and palm trees of the Costa del Sol in the early 80s, A Town Called Malice follows the Lords, a crime family of petty thieves from South London, as they decamp from London to Spain to profit from an unexpected windfall – and to escape the attention of the police in a high-profile murder enquiry.
How many episodes are there?
There are eight episodes in total in the series, which launched at 9pm last night (Thursday 16th March) on Sky Max.
Each episode is named after a famous 80s song. The full episode list is:
1 "I want to know what love is"
2 "Daddy Cool"
3 "Two Tribes"
4 "Let's Go All The Way"
5 "Cruel Summer"
6 "I'm Still Standing"
7 "Ghost Town"
8 "Living On A Prayer"