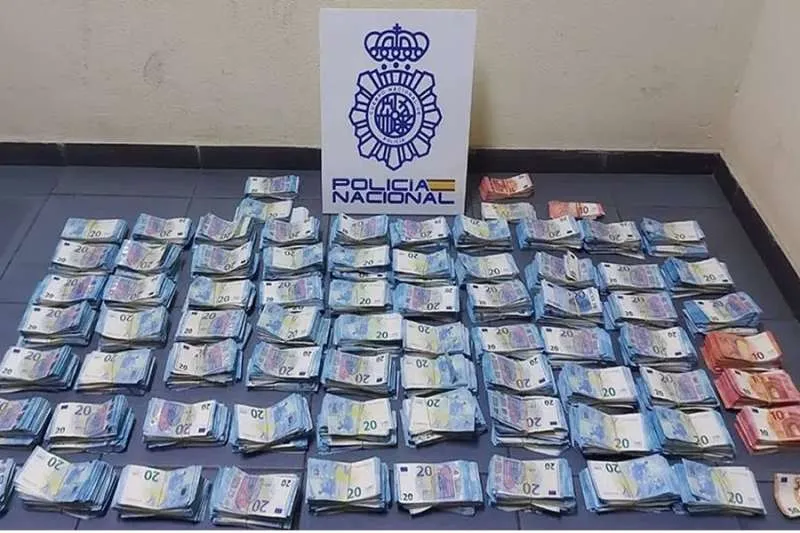 Man stopped in the middle of the street with a bag containing 275,400 euros
The National Police have seized 275,400 euros in cash from a 47-year-old man with no previous police record, on Avenida Mesa y López in Las Palmas de Gran Canaria.
The incident occurred last weekend when agents, who were carrying out routine patrols in the main shopping area of the city, observed a man who, after noticing their presence tried to evade them, as reported in a press release by the National Police.
For this reason, the agents started to follow him on foot and then stopped him requesting his identification. This is when they found he was carrying a bag with 275,400 euros in cash inside, made up of 10 and 20 euro notes.
When questioned about the money, the man couldn't give any credible answer as to where it came from, so he was arrested and the money confiscated. The case has been passed over to SEPBLAC, who are the Supervisory Authority for the prevention of money laundering, who are carrying out an investigation.