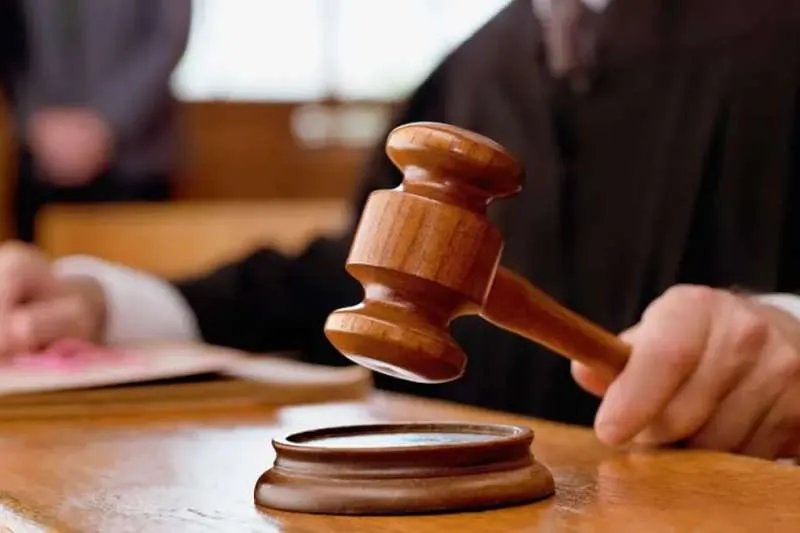 Man faces 32 years in prison for abusing his underage stepdaughter for over a year
The Provincial Court of Las Palmas will pass judgement on Thursday morning on a resident of Ingenio in Gran Canaria who is facing 32 years in prison for sexually abusing his stepdaughter every day for more than a year. According to the victim, he even made it clear to her that he would penetrate her when he turned 14.
The Provincial Prosecutor's Office states in its indictment that the defendant, José Antonio VP, took advantage of being a father figure to his partner's daughter "with the intention of satisfying his sexual desires" continuously abusing her throughout 2016 and 2017.
During this time he allegedly touched her breasts and her vagina both above and inside her clothes, almost on a daily basis, while she was doing homework or watching television in their family home in Las Palmas, or at his property located on the beach of El Burrero.
The Public Ministry document adds that on some occasions, the accused took the minor to the bedroom that he shared with her mother, where "he took off her clothes and left her completely naked to insert his fingers" into her private parts. At the time, he "demanded her to touch him", an action that she carried out over his clothes.
On one occasion and according to the minor's statement, both were "watching television in the living room and he covered her genital area with a blanket and lowered her clothes to touch her."
On another occasion, at his home, he told the minor to go to the bathroom and that he was going to do "something new" to her and once there he practiced an oral act on her.
In this scenario of systematic abuse, the young girl went so far as to declare that her stepfather told her "on numerous occasions" that he would wait until she was twelve years old to be able to penetrate her with his penis because, due to her age, she still too narrow."
It should be noted that during all this, he made the girl believe that everything was a sign of affection towards her, which made the minor confuse those actions with the treatment that he offered her as a 'father' figure, and when she expressed displeasure, he told her not to tell anyone and that 'this problem' was going to end, says the Las Palmas Provincial Prosecutor's Office.
The Public Prosecutor's Office is accusing him of two continuous crimes of sexual abuse of a minor under 16 years of age, one of them with carnal access, and one of sexual assault of a minor under 16 years of age, in a case that will be tried by the First Section on Thursday.
PREVIOUS HISTORY:
The defendant has a previous history of sexual assault and was sentenced to 9 and a half years in prison on 18th March 1999 by the Provincial Court of La Coruña in mainland Spain, and fined two million pesetas (12,000 euros).
In this case, José Antonio VP will have to compensate his victim with the amount of 120,000 euros, according to the Provincial Prosecutor's Office.
Other articles that may interest you...