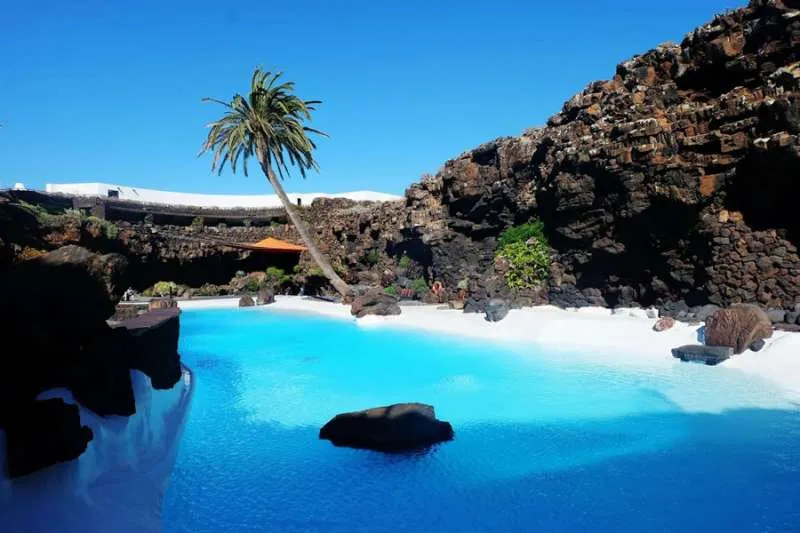 Lanzarote increases promotion of the island for the summer
The Cabildo, through SPEL (the Society for Foreign Promotion of Lanzarote), has intensified the promotional activity of the island for this summer with new campaigns over the next few months.
SPEL representatives will promote Lanzarote as a tourist destination in countries including Germany, Poland, Denmark, Hungary, Italy, France, and Portugal.
They will attend tourism fairs and conventions and will receive familiarization trips offered by tour operators and travel agencies to publicize the experience of visiting the island.
Some of the events that SPEL will participate in, include the Ferie for Alle in Denmark, NAVARTUR (Spain), Utazas (Hungary), the XIII International Tourism and Leisure Fair Wroclaw (Poland), BTL (Portugal), ITB DIGITAL Business Day (Germany), Salon Mondial du Tourisme (France) or BMT Naples (Italy).