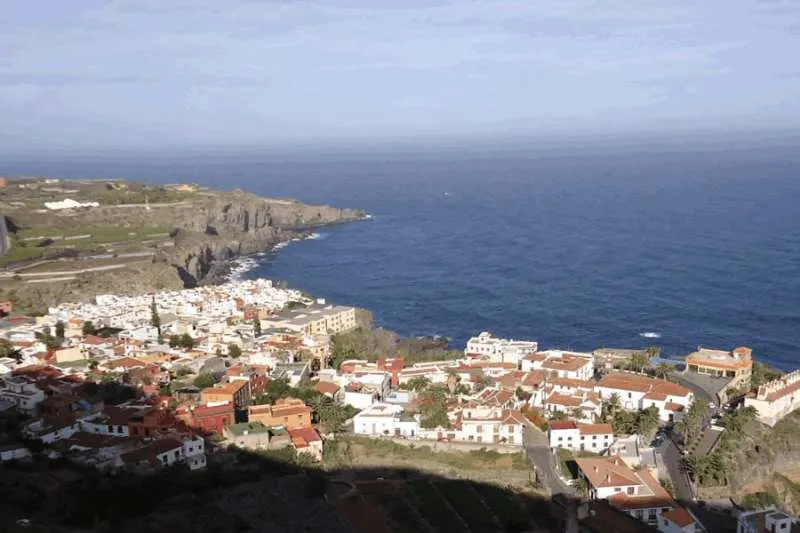 Italian man arrested with 31 kilos of marijuana in Tenerife
A 34-year-old Italian man has been arrested in El Rosario in Tenerife, after the National Police found 400 marijuana plants weighing more than 31 kilos that he was cultivating in a covered greenhouse on a farm.
They found it after being tipped off about the possible existence of a marijuana plantation in the town on the northeast coast of Tenerife, just south of Santa Cruz.
According to the police press release, they carried out surveillance on several farms until they found one that that had powerful night lighting with high-voltage cables and irrigation hoses typical of this type of plantation.
The farm also had night surveillance in case of a possible police investigation or an attack on the plantation by competitors in the illicit market, as is fairly common, the statement said.
In addition to the marijuana plants, the agents seized 800 grams of hallucinogenic mushrooms, as well as several doses of cocaine and ecstasy, and materials used for the cultivation of marijuana.
Other articles that may interest you...