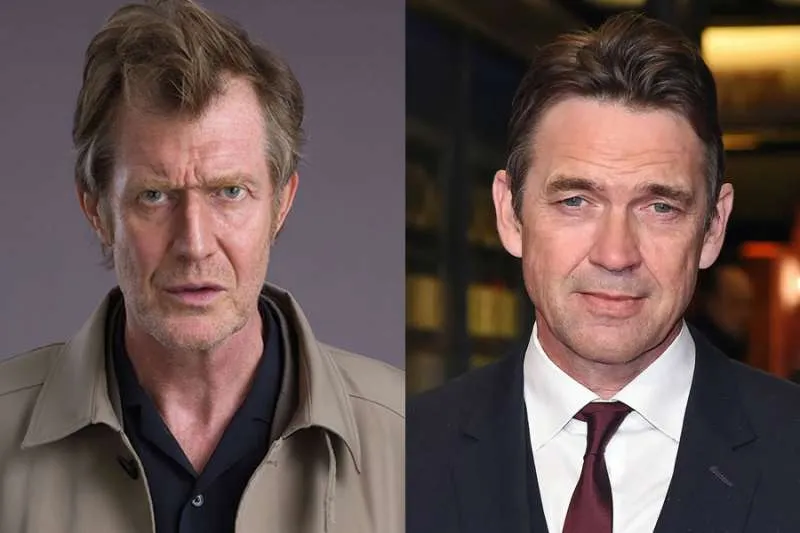 Hollywoods Jason Flemyng and Dougray Scott star in new series being filmed in Tenerife
Two of Hollywood's finest actors Jason Flemyng and Dougray Scott are starring in a new SKY Original series about organized crime groups set in Marbella, which was originally to be filmed in the Costa del Sol but has been moved to Tenerife.
'A Town Called Malice', is a crime thriller set in the luxury resort of Marbella, at the beginning of the 1990s. It follows the fortunes of the Lords, a crime family from London who have fallen from grace in the capital city, and had to flee to Spain after their youngest son committed a murder, relocating, and reinventing themselves in Spain.
Jason Flemyng who has starred in blockbusters such as X-Men, The Curious Case of Benjamin Button, The League of Extraordinary Gentlemen, and Clash of the Titans, which he filmed in Tenerife in 2010, will be joined by Mission Impossible II's Dougray Scott, and Game of Thrones actress Eliza Butterworth, while filming on the Island.
Currently, Jack Ryan is being filmed in the south of the island while 'A Town Called Malice' is being shot in Santa Cruz, and Flemyng has been spotted in various locations around the island particularly taking the opportunity to play tennis, which is one of his favourite hobbies, going running in the hills, and whale watching in Costa Adeje.
Flemyng is a lover of Tenerife saying that "the island gets under your skin, amazing food, great people, I wouldn't want to film anywhere else."