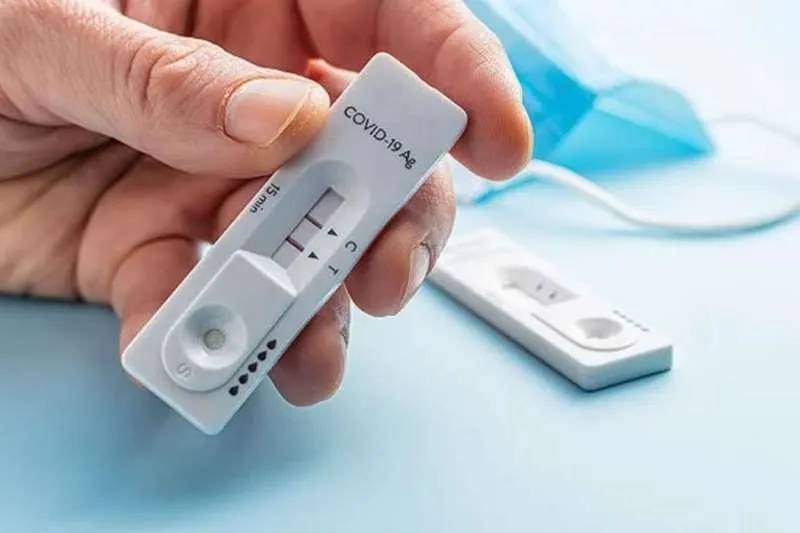 Health reports a big increase in Covid cases in the last four days
The Ministry of Health continues to give data about new Covid infections in the Canary Islands following the new indicators highlighted in the Surveillance and Control Strategy for Covid-19, agreed by the Interterritorial Council, and yesterday reported 2,925 new cases since the last data update on Friday, in people over 60 years old which is the only age group in Spain being monitored.
This means that the accumulated number of coronavirus cases among this age group is now 73,499 people in the Canary Islands, and has increased the 7-day incidence rate to 523.91 and the 14-day incidence rate to 1,001.59 cases.
Currently, there are 307 Covid patients admitted to Canaries hospitals, of which 20 are in ICU and 287 are in Covid wards. They have also confirmed ten Covid-related deaths in the last four days, seven of which were in Gran Canaria and three in Tenerife. All the deceased were aged between 65 and 99 years old, had previous pathologies, and were already hospitalized.
Other articles that may interest you...