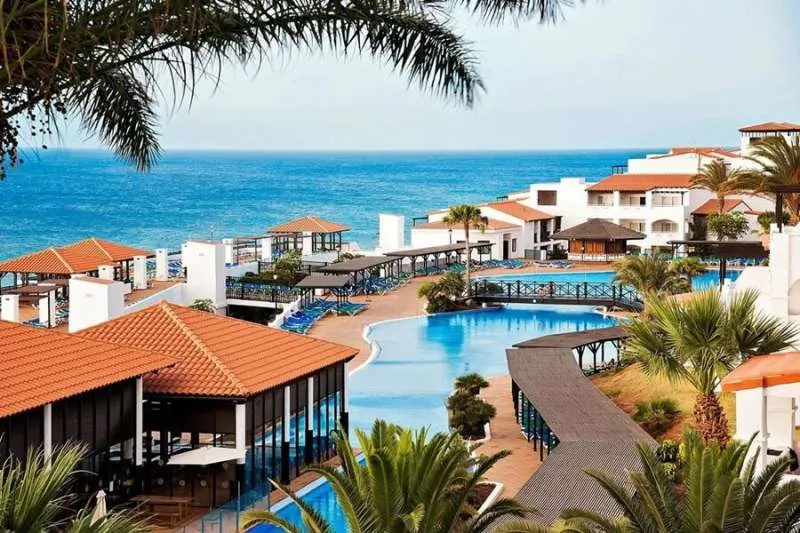 Health and Safety close the kitchens at a TUI hotel for hygiene issues
The Department of Public Health in the Canary Islands has ordered the "provisional precautionary closure" of the kitchen at the Hotel Tui Magic Life Fuerteventura after finding "deficiencies in the conditions of cleanliness and hygiene", as reported by El Diario.
This hotel complex is located next to the Playa Esquinzo beach in Morro Jable, in the south of the island, and has almost 700 rooms over four floors on an area of ​​98,000 square metres,
The department said that there could also be precautionary closures in two other hotels on the island, one in Tuineje and the other in the municipality of Antigua, but at this time they haven't confirmed which ones they are.
According to their spokesperson, "the hotel has a rectification period to reverse the situation in its kitchens by improving hygiene so that the Department can allow it to reopen as normal. The rest of the hotel continues to function normally, and in the meantime, the food service is being operated by an external catering company".
The hotel added, "We have a deadline to reverse the situation in the kitchens so that we can resume normal service for guests, and we apologise for any inconvenience caused".
Other articles that may interest you...