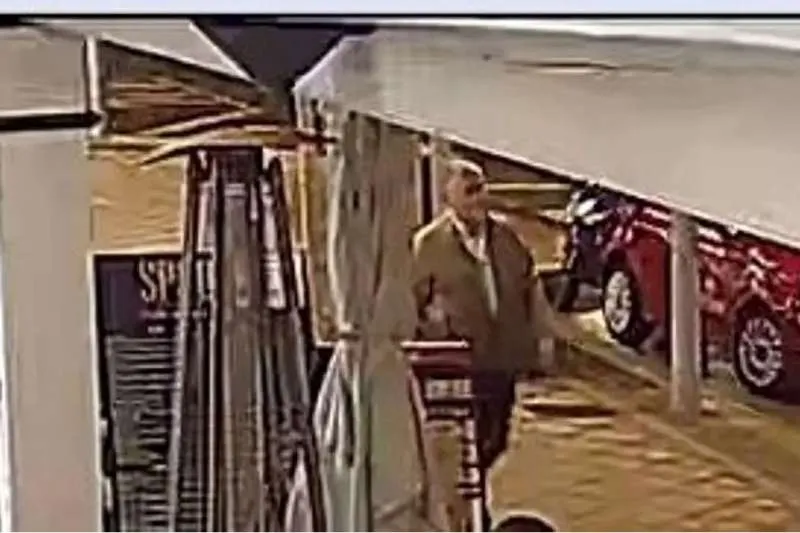 Have you seen this man? The Guardia Civil wants your help to find him
The Guardia Civil is officially requesting the help of the public to locate a possible witness to the disappearance of Gary James Watson, the British tourist who has been missing since March 17th in Lanzarote.
There is an ongoing investigation to clarify the facts surrounding his disappearance, but the police believe that this man had contact with Watson on March 17th after studying CCTV footage that shows them both walking down the Avenida Las Playas and Avenida Italia in Puerto del Carmen together on that night.
The possible witness that they are trying to locate is a man, around 60 or 70 years of age, with a strong build, and grey hair, wearing a light brown sports jacket, white shirt, and long dark trousers.
Anyone who can provide any information about the identity or whereabouts of this person can contact the Missing Persons and Homicide Team of the Guardia Civil on the telephone number 928 320 400 (extensions, 1617061 or 1617063) or via the email address: gc-cmd-palmasgrancanaria-pjpersonas@guardiacivil.org
Other articles that may interest you...