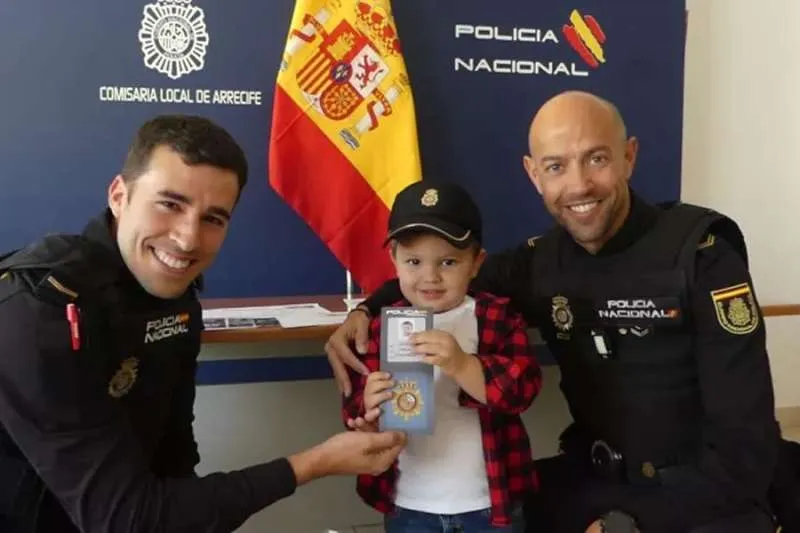 Happy ending for 3-year-old boy who went into cardiorespiratory arrest
Two National Police officers have been reunited with a 3-year-old boy whose life they saved when he went into cardiorespiratory arrest in La Fermina in Lanzarote.
Whilst on a routine patrol, they heard cries for help coming from a nearby restaurant, where the little boy had lost consciousness. Due to the seriousness of the situation, the two officers decided not to wait for an ambulance but to take him to the hospital themselves.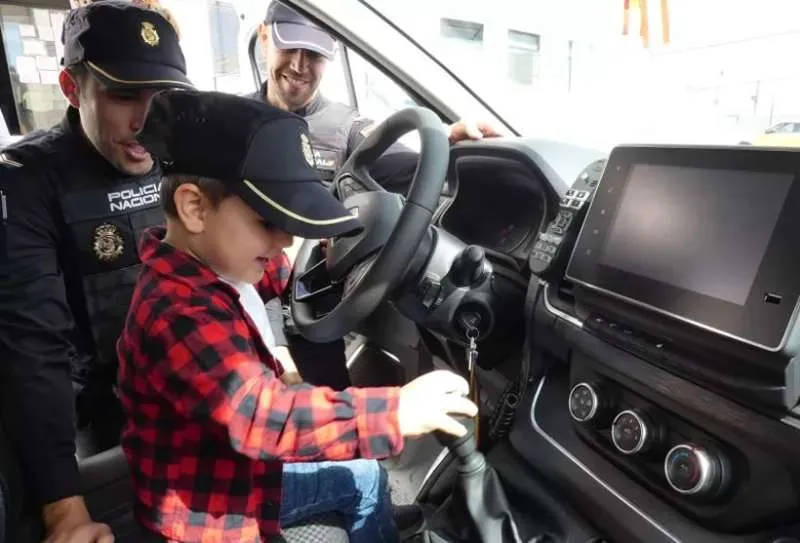 As they arrived outside the Hospital Doctor Jose Molina Orosa in Arrecife, the young boy went into cardiorespiratory arrest, and they managed to get him to specialized medical personnel just in time for them to resuscitate and stabilize him, and then admit to hospital for further treatment.
This weekend, after a full recovery, the little boy and his family were invited by the National Police together to the Arrecife Police Station, where met the agents who assisted him and saved his life.
Other articles that may interest you...