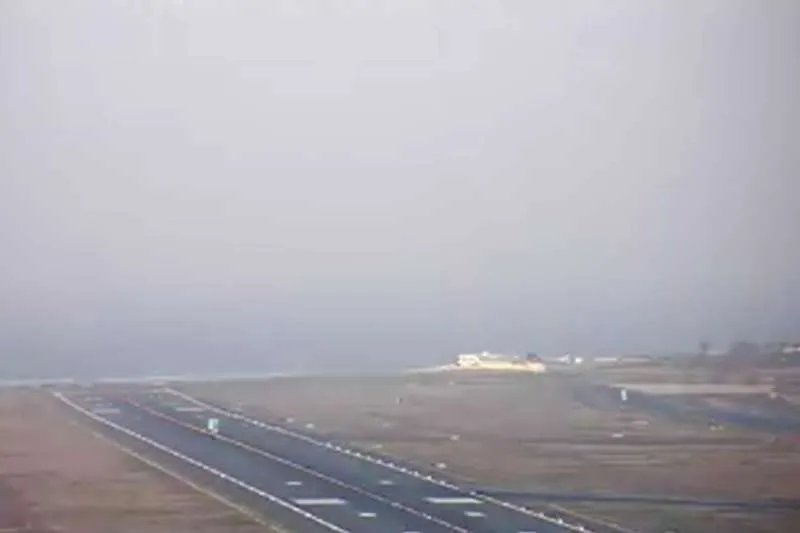 Flight diversions in Lanzarote due to bad visibility because of the haze
Air traffic controllers have reported this afternoon (Saturday) that the haze at the César Manrique airport has reduced visibility and caused ten flights to be diverted to Fuerteventura and Gran Canaria as they have been unable to land in Lanzarote.
Yesterday (Friday) the State Meteorological Agency (AEMET) activated yellow weather warnings in both Lanzarote and Fuerteventura for haze and suspended dust due to a calima, which is expected to intensify tomorrow and spread to Gran Canaria.
Likewise, the AEMET is warning that the haze will get thicker throughout this Sunday, and are expecting more disruptions to flight schedules in and out of Lanzarote, and possibly Fuerteventura as well.
If you are flying to either of these islands tomorrow, Sunday 12th February, you are advised to confirm the status of your flight with the airline you are travelling with.
Other articles that may interest you...