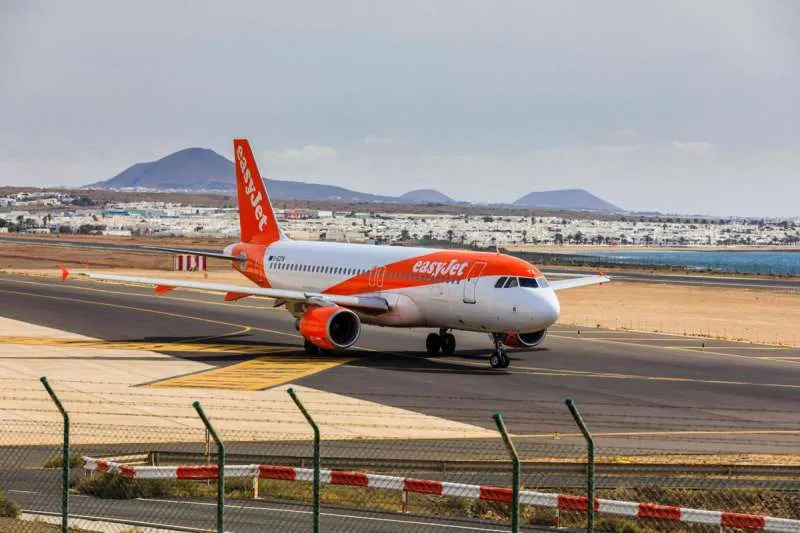 EasyJet asks 19 passengers to get off a plane in Lanzarote before leaving for Liverpool
An easyJet pilot has hit the headlines after forcing 19 people off a plane in Lanzarote because it was "too heavy to take off" to go to Liverpool. Flight EZY3364, which was scheduled to take off from Arrecife Airport at 9:45pm on Wednesday (July 5th), was delayed until almost 11:30pm due to unfavourable weather conditions and the excessive weight of the plane.
In a video sent to the Liverpool ECHO by a passenger onboard, you can hear the flight crew voicing their concerns regarding the take-off. The pilot said to passengers:
"Thankyou all for getting here today, but because there are so many of you it's a pretty heavy aircraft. That heavy aircraft combined with a pretty short runway and with the current unfavourable weather conditions here in Lanzarote, means the aircraft is too heavy to take off. I've been sat with my senior first officer and we're very experienced with this and have done this before."
"With safety as our number one priority, there is no way, with the current wind conditions, that we could get this aircraft airborne. There are a number of factors - it's very hot, the wind isn't fantastic, and the wind direction isn't great."
"Now, you might be wondering what happens next and that's what I've come in here to say. I have spoken with our operations team and the one way to solve a problem with a heavy aircraft is to make it slightly lighter."
"If possible, I would like to ask up to 20 volunteers to choose not to fly to Liverpool tonight. If anyone wants to volunteer there will be an incentive from easyJet. The current number we've been quoted by our superiors is up to €500 per passenger who is willing to not fly tonight."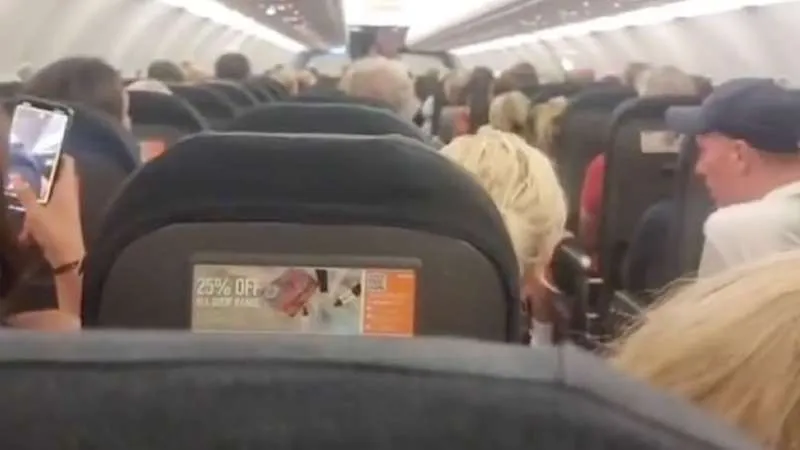 At first people were reluctant, but a spokesperson for easyJet confirmed that 19 passengers did volunteer to get off the flight. They said: "easyJet can confirm that 19 passengers on flight EZY3364 from Lanzarote to Liverpool yesterday evening volunteered to travel on a later flight as a result of the aircraft being over the weight limits for the weather conditions."
"This is a routine operational decision in these circumstances as weight restrictions are in place for all airlines for safety reasons. In the event that a flight exceeds the weight limits, we ask passengers to volunteer to transfer to a later flight free of charge, which is what happened on this occasion and volunteers are provided with compensation according to the regulations."
Flight tracker showed that the plane didn't take off until 11.24pm and arrived at John Lennon Airport in Liverpool just after 3am on Thursday, July 6th.
Other articles that may interest you...