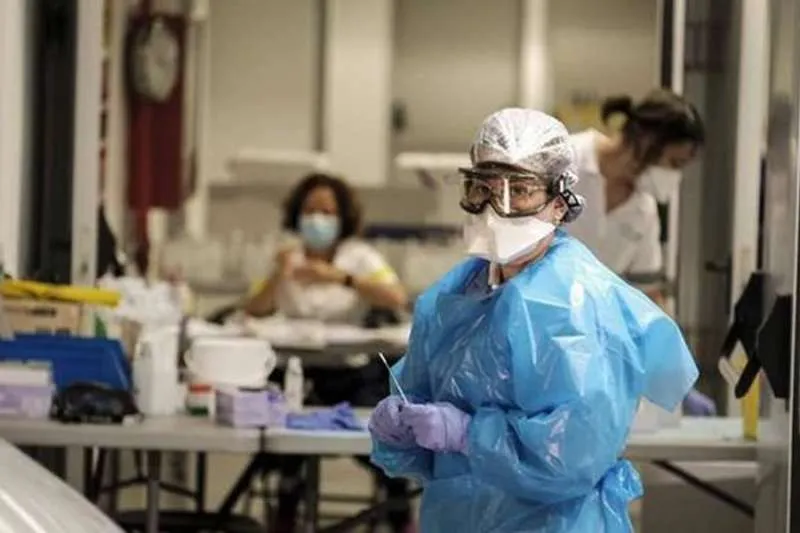 Covid update: 12 deaths in four days in the Canary Islands
The Ministry of Health of the Canary Islands has updated the epidemiological data, following the new indicators included in the Surveillance and Control Strategy for Covid-19, and reports that there have been 773 new cases registered in people over 60 years of age since the last data update on Friday.
The over 60s are the age group being monitored now as they are classed as more vulnerable, and they have an incidence rate of 631.11 cases per 100,000 inhabitants over 14 days and 287.29 over 7 days.
Hospital pressure has stayed the same over the last 4 days with 280 people admitted with coronavirus to Canaries hospitals, of which 27 are in the ICU and 253 on the ward. This indicator is updated following the care capacity criterion established by the new Strategy, regardless of active admissions.
The Ministry of Health have also confirmed 12 deaths from Covid since Friday, of which six were reported in Tenerife, five in Gran Canaria, and one in La Gomera. The deceased, all aged between 72 and 92 years old, were all hospitalized and had previous pathologies.
Other articles that may interest you...