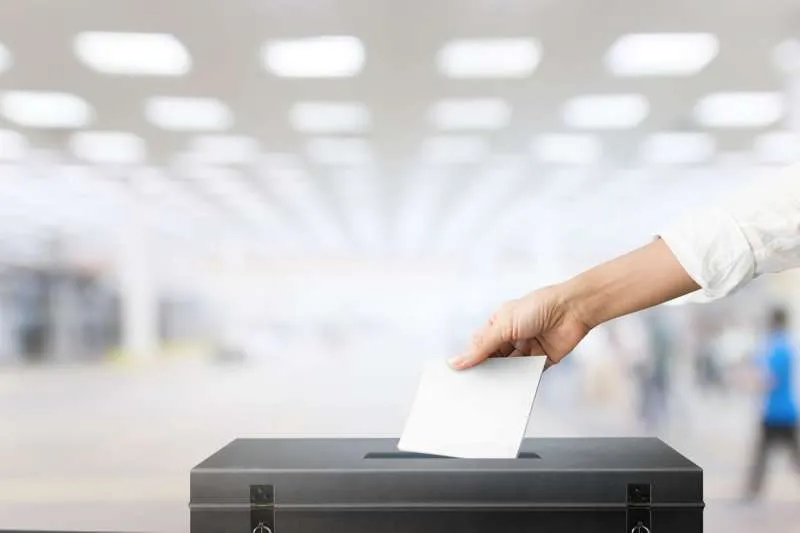 Campaigns have started today for the 28M elections, but can you vote?
It's that time again when posters and billboards pop up all over the place with pictures of politicians all running for councillor positions in your town hall. This year the local elections are on Sunday 28th May, which is why they are referred to as the '28M elections', and as a foreign resident you have the right to vote, but what do you need to do?
Firstly, you must have been a resident for more than 3 years and be registered on the municipal register (padrón municipal) in the area you live.
Then you must confirm your registration on the electoral census within the dates specified, and you are entitled to vote in local elections (Britons and other non-EU registered residents), and European Elections (registered EU nationals).
You should receive a polling card through the post before election day telling you where your polling station is, however, if you have not received one you are still able to vote but may need to check where your polling station is by contacting the town hall or looking on their website.
Polling stations are open from 9am to 8pm on Sunday 28th May. You must take some form of photo identification with you such as a Spanish national identity card (TIE), passport, or driver's licence (if it has a photograph), and it must be the original document.
Once your turn comes you will approach the table and identify yourself to the electoral officers. Unlike in some other countries, you won't be handed a ballot paper, instead in the polling booth itself you will find a series of lists of candidates.
Spain votes using the D'Hondt Method of allocating seats using a list system, in other words, the political parties have already chosen the list of candidates who will represent them. Those lists are printed off and placed in the booths with the names of the parties at the top of each list and the candidates underneath.
You cast your vote by choosing one of the lists, placing it in the envelope, and then in the ballot box at the electoral table. The percentage of votes received by each party will determine the number of seats they will hold in the council.