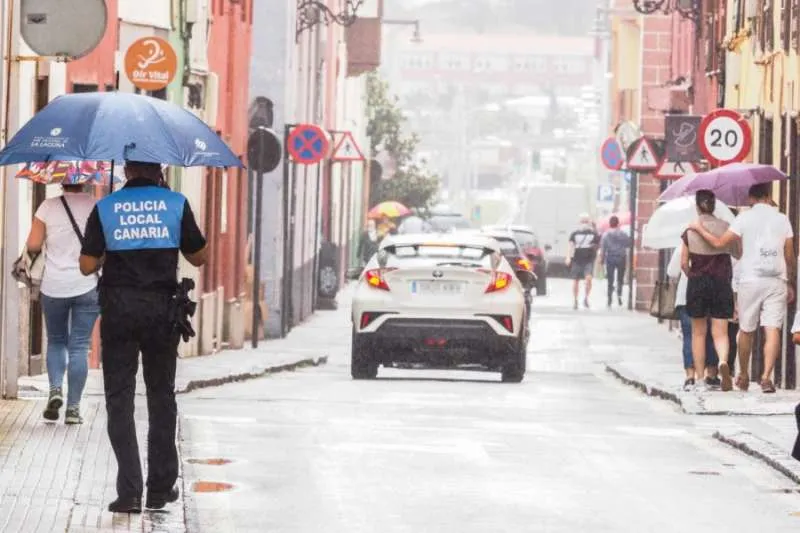 AEMET forecasts heavy rain and showers throughout this week
The State Meteorological Agency (AEMET) are forecasting rain throughout the Canary Islands this week, with heavy downpours on Friday. From today, Wednesday, to Saturday there will be showers, particularly in Tenerife, Gran Canaria, and the western islands, but it will be heavier in more mountainous areas.
Today it will be generally bright this morning but it will cloud over this afternoon which will bring the first scattered showers, especially in inland areas of the mountainous islands, i.e. Tenerife, Gran Canaria, La Gomera, and La Palma. Lanzarote and Fuerteventura are expected to stay dry and avoid this episode of rainy weather.
Temperatures will remain stable at around 22 degrees with a light northeasterly wind and breezes on south coasts.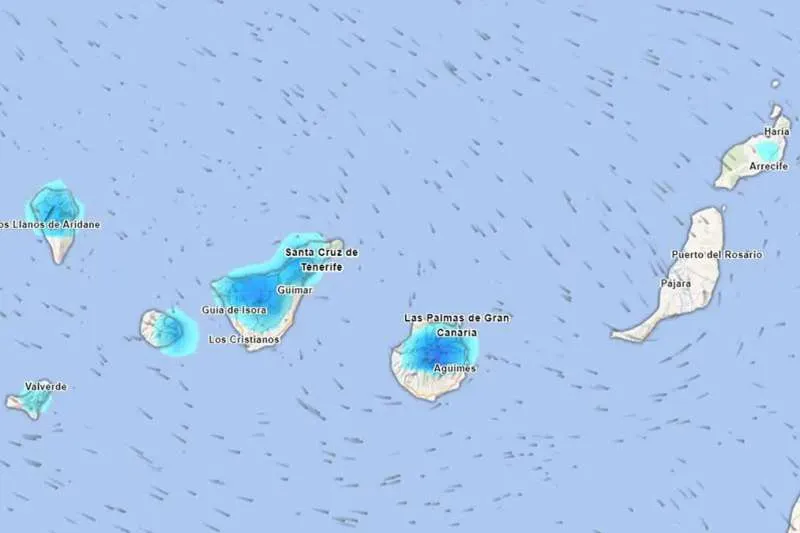 THURSDAY:
A cooler cloudier day is forecast with more showers throughout the day spreading to all areas of the five islands mentioned, with the same temperatures and wind conditions.
FRIDAY:
There will be a cloudy start to the day which will lead it to become overcast by lunchtime with showers and heavy rains in the afternoon. Expect rain in all areas but it will be heaviest inland in more mountainous areas.
There will also be a drop in temperatures to below 20 degrees. And stronger winds across Tenerife, Gran Canaria, and the western islands.
THE WEEKEND:
Rain is forecast again on Saturday but will ease off slightly with just showers on Sunday and temperatures will go back up again in time for the start of next week.
If you are planning to vote in the local elections on Sunday, you may need to take an umbrella with you, except in Lanzarote and Fuerteventura, where it will be cloudy with sunny intervals all week with temperatures around 23 to 24 degrees, and no rain is forecast.
Other articles that may interest you...