A man is killed as his car plunges down a cliff in Haria
An elderly man was killed yesterday (Wednesday) when his car went over a cliff in Risco de Famara in Haría (Lanzarote), as reported by the Emergency Services Coordination Centre (CECOES).
After receiving an alert, CECOES dispatched police, fire brigade, medical personnel, and a GES helicopter to the area, which located the car on one of the steep slopes, but there was no one in it.
The driver was located by using a drone as he had been thrown from the car, and the rescue helicopter was used to retrieve him, but the crew confirmed that he was already dead from the injuries he sustained in the accident.
The helicopter took his body to Lanzarote airport, where he was placed under the responsibility of the judicial authority who authorised it to be taken for official identity and an autopsy.
The Guardia Civil have opened an investigation to find the cause of the incident and whether it was an accident or suicide.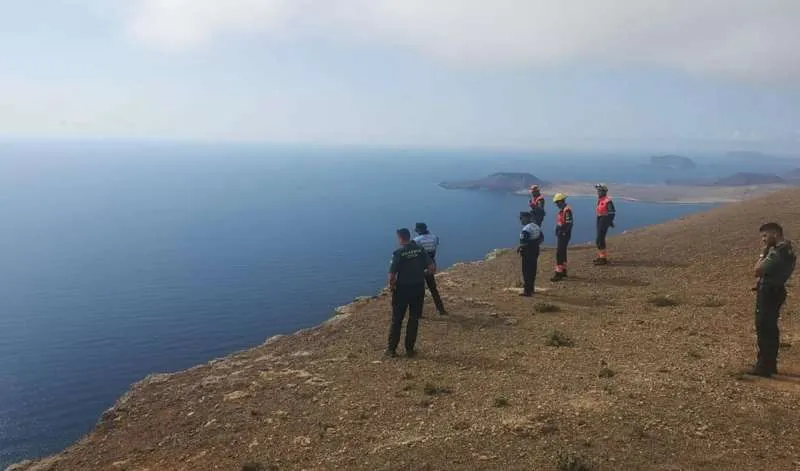 Other articles that may interest you...