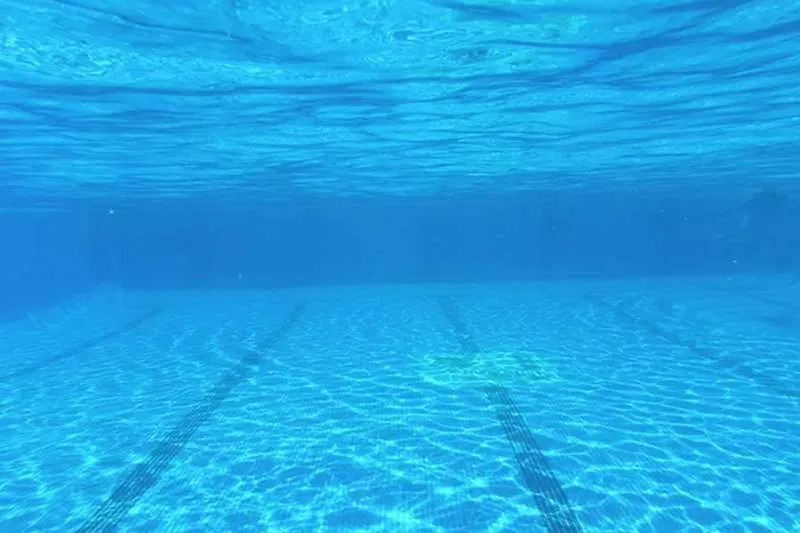 A dead body is found by hotel guests floating in a swimming pool
A man has been confirmed dead today (Sunday) after being found floating in the swimming pool of a hotel this morning in Costa Calma, in Pájara (Fuerteventura), according to the Emergency Services (CECOES).
They have reported that he was discovered at 7:38am by several hotel guests on their way to breakfast, who jumped into the water to get him out and found that he was in cardiorespiratory arrest.
Hotel staff called 112 for medical assistance while the man was given CPR until the arrival of paramedics who took over with advanced cardiopulmonary resuscitation manoeuvres, unfortunately without results, and they could only confirm his death. No details have been released regarding the man's identity, except that he was a guest staying at the hotel.
The Guardia Civil guarded the body of the deceased man until the judicial authority came to instruct the corresponding proceedings, and the Local Police collaborated with the rest of the emergency resources.